CAERPHILLY County Borough's welcome spaces are to remain open throughout spring, the council has confirmed.
More than £3 million has been spent by the council to help residents through the cost-of-living crisis in addition to the welcome spaces.
In December 2022, many community centres, churches, libraries, gyms, and sports clubs became welcome spaces. Since then, 1,538 residents have visited them.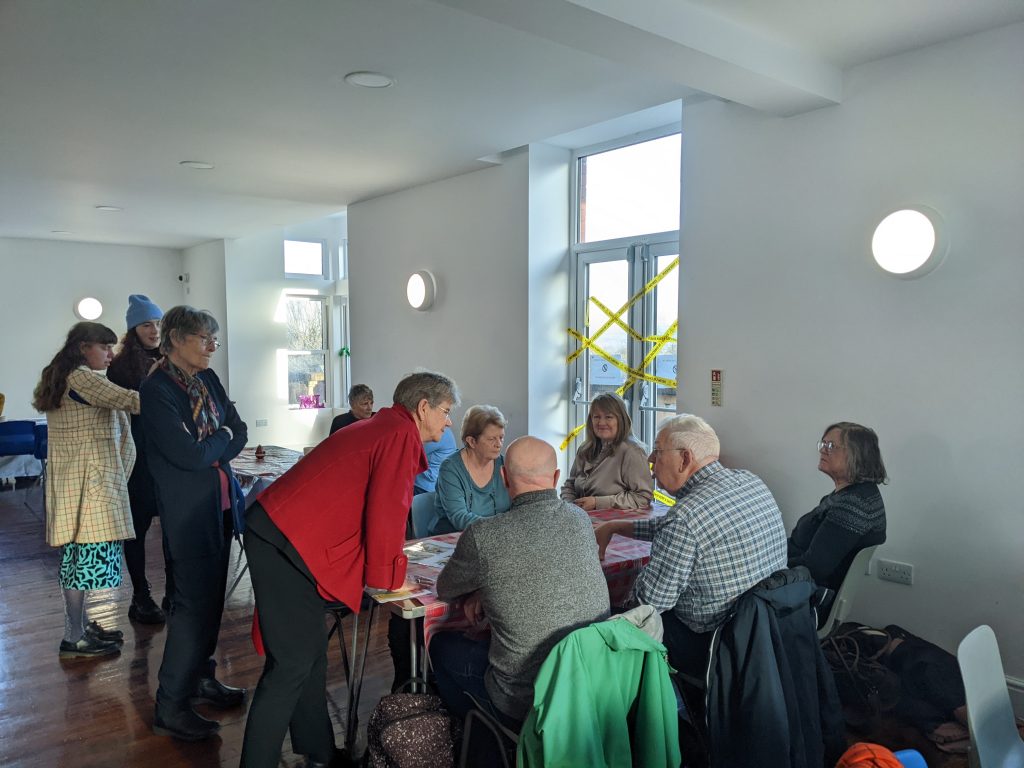 Funding from the Welsh Government was provided to keep the welcome spaces – sometimes referred to as warm hubs – open until April.
The council told the Local Democracy Reporting Service that the spaces will remain open until September, with funding from the hardship fund.

It added that funding for the welcome spaces after September will be reviewed in future.
At a full council meeting on March 15, Cllr Carol Andrews, cabinet member for education and communities, said the council was working hard to support residents through the crisis.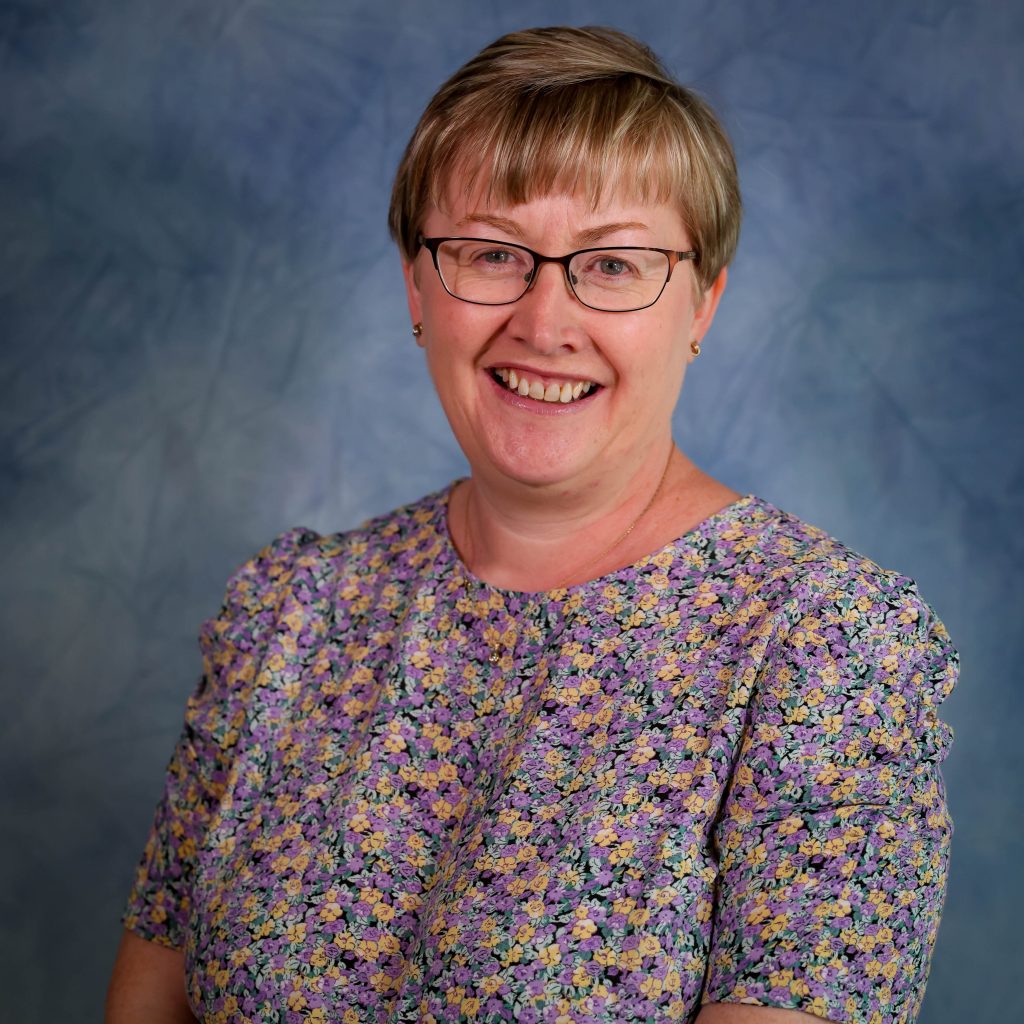 Cllr Andrews, who represents Gilfach, said: "Caerphilly Cares has given out over 450 warm packs to residents and received over 5,000 calls and 2,000 emails from residents asking for help. There are now 53 welcoming spaces delivered by 39 organisations across the borough.
"£3.2m of additional income has been generated for residents during the 21/22 financial year and there has been a roll out of support to assist catering, education, council tax and benefits teams taking calls and referrals."