A PLEDGE to build 1,000 new affordable homes by Caerphilly County Borough Council has been welcomed in principle by opposition leaders.
However, there are concerns the figure could be a "drop in the ocean" considering the current demand for housing.
Lindsay Whittle, the leader of the Plaid Cymru group on the council, said "many more" homes would be needed if the local authority was to help the 6,000 "and rising" people on waiting lists for accommodation.
Kevin Etheridge, a long-serving independent councillor, meanwhile, told the Local Democracy Reporting Service (LDRS) the costs of the 1,000 planned homes "must be in the range residents can afford to pay".

Caerphilly Council's cabinet member for housing has welcomed the support for the plan to date, and acknowledged there had been calls for more homes to be built. He said the project had to consider "the resources and capacity of the team to deliver it".
Caerphilly's cabinet approved the affordable homes policy on September 20, describing the target as both "ambitious" and "manageable".
Some 400 homes will be fast-tracked by 2025, with the remainder built by 2033.
The main aim of the project is to provide more housing for people on council housing waiting lists.

Cllr Whittle told the LDRS: "The Plaid group welcomes any new local authority housing for those who cannot afford to purchase. Sadly it's a drop in the ocean with 6,000 people on the waiting list and rising. Many more are needed.
"We also strongly believe that land needs to be released by the council for self-build and believe the council should be working more closely with local building companies. They create employment locally and those people spend in local communities while the major house-builders are really there for the benefit of their shareholders.
"The Welsh Government should also be ensuring that they invest heavily in ensuring the development of more homes for local people."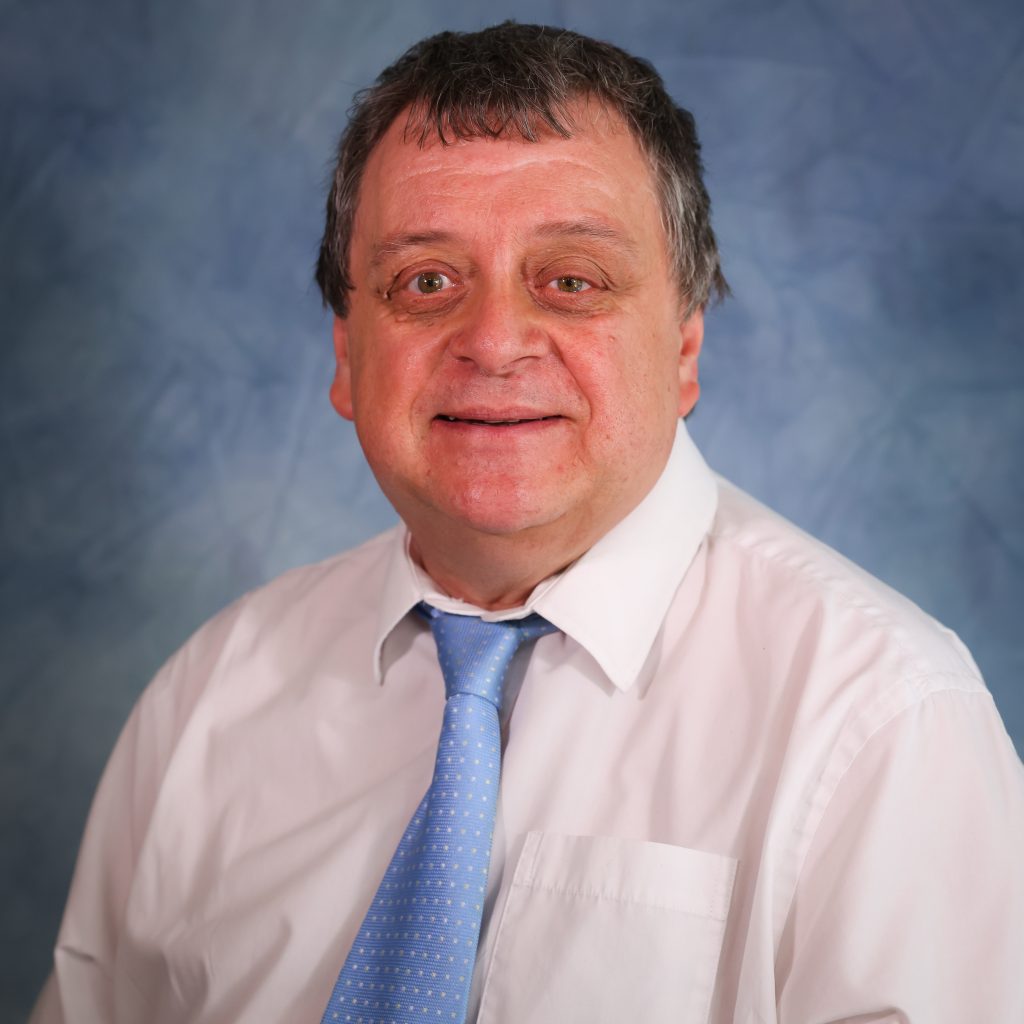 Cllr Etheridge, who recently announced he was stepping aside as the leader of the independents in the council chamber, said: "I agree with affordable housing. But it must be in the range residents can afford to pay and not on greenfield sites, as these areas need protecting."

Greenfield sites are typically undeveloped, untouched pieces of land – unlike brownfield sites, which are typically redeveloped for residential use.
Responding to the councillors' comments, Shayne Cook, the cabinet member for housing, told the LDRS: "I welcome the cross-party support for the building of much needed affordable homes, the housing crisis needs to be tackled via a united political front."
Cllr Cook said he was "pleased to see…a cross-party section of members support the plan for 1000 affordable homes" at a housing committee meeting earlier in the summer.
"Some members did call for more than the planned 1000," he added. "However, the targets that have been set have been considered alongside the resources and capacity of the team to deliver it.
"The target of 100 per year is manageable, some years it will be below 100 and some years above. There are real factors affecting our development such as inflation with the cost of building materials soaring, a disruption to the supply chain due to the knock-on effects of Brexit and the Covid-19 pandemic, and the appropriate supply of land."