CAMPAIGNERS have expressed outrage over the change to a much loved Cardiff green space during the construction of a new hospital.
Construction of the new Velindre Cancer Centre in Whitchurch is now well underway with the facility expected to welcome its first patient in 2025.
Since plans for it were approved in 2018, concerns mounted over the potential impact that the construction of the new hospital could have on the Northern Meadows and Lady Cory Field – areas of green space that are popular with local residents and walkers.
Save the Northern Meadows posted two pictures on X, formerly known as Twitter, showing a picture of how Lady Cory Field used to look and what it looks like since construction on the new Velindre site started.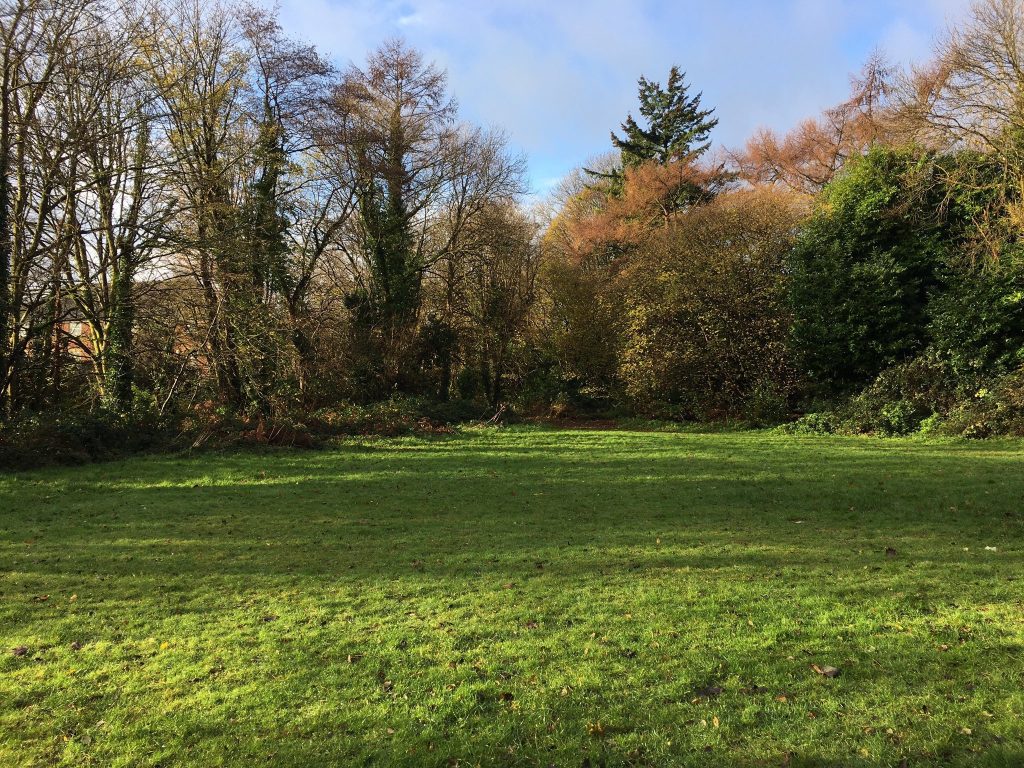 Noting the contrast, the campaign group posted: "Just look at the state of Lady Cory Field now – with how it used to be."
Construction access to the new hospital site passes through the old Whitchurch Hospital site and Lady Cory Field.
A plan called a Construction and Environmental Management Plan (CEMP) which addresses how construction sites will be managed is intended to ensure that the Lady Cory Field is restored.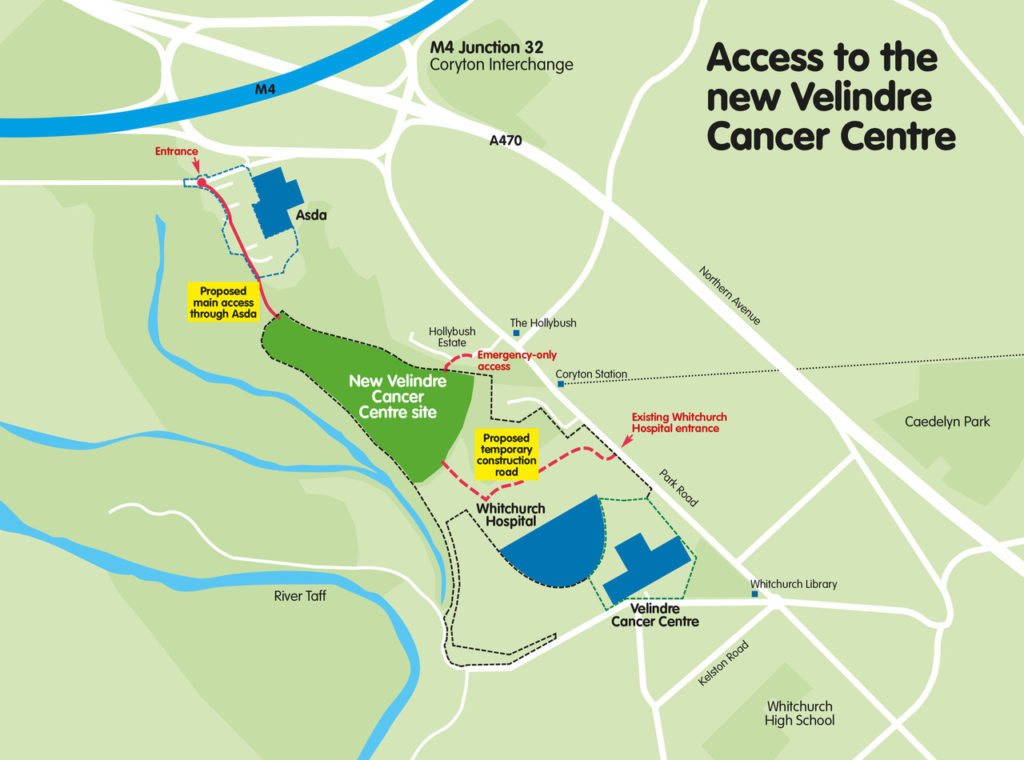 A spokesperson for Save the Northern Meadows said: "Lady Cory Field has been altered to the point where the actual field has become a thoroughfare for the Velindre development.

"The three 2m wide "roads" have taken away the heart of the space.
"It is no longer a space for children to play and residents to relax in nature.
"Look at the state of it now with how it used to be."
Save the Northern Meadows has called for all of Lady Cory Field to be restored to how it was.

The triangular piece of land off Pendwyallt Road was gifted by Dame Elizabeth Cansh Cory in 1939 for the purpose of cricket, football or other games and recreations.
A spokesman for Velindre University NHS Trust said: "The plans to use Lady Cory Field to support the enabling works for the new Velindre Cancer Centre, and its subsequent reinstatement, were granted by Cardiff Council in 2018.
"The planning process in 2018 included a public consultation and the covenant to which you refer was considered as part of the decision-making process.
"In addition, the approval of details relating to Lady Cory Field, including active travel routes, were approved by the council's planning in December 2020.
"The work undertaken on site currently complies with all relevant conditions as part of that planning consent.
"We're grateful for having permission to use this space as we carried out our works and are pleased to report that it will be returned to the community before the end of October.
"The space will accommodate vital wildlife habitat and planting and accessible footpaths in addition to providing recreational space for the community whilst supporting active travel."