FOR decades it went unvisited and became overgrown to the point of being inaccessible. Now the Victorian Garden at Fonmon Castle is open to visitors, offering beautiful nature walks in a hidden valley.
The garden was created in Victorian times as a place for Fonmon's residents and visitors to take tea and get close to nature. As it became overgrown, people stopped visiting it – to the point that the castle's previous owners reported that nobody had ventured there for decades.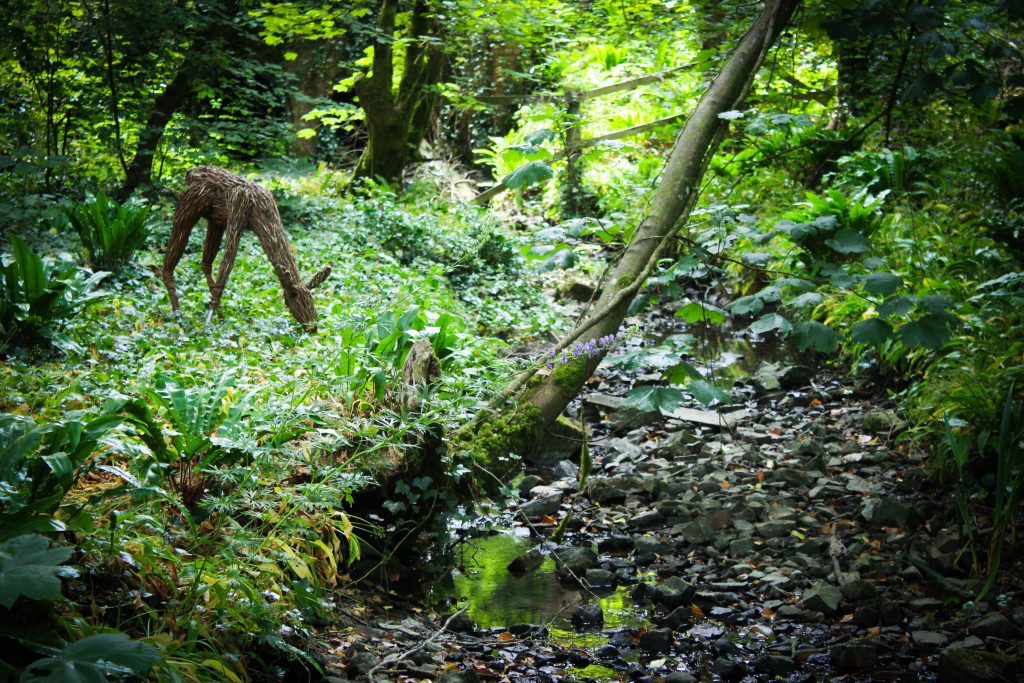 When new owner Nigel Ford took on the castle in 2019, he initiated projects to restore the castle and grounds and open them to the public. The Victorian Garden was an exciting discovery, and over the past four years work has been underway to clear the paths and recreate the magic of the lost gardens.
During the work, the team discovered the remains of a Victorian tea house in the garden, and stepping stones over the stream.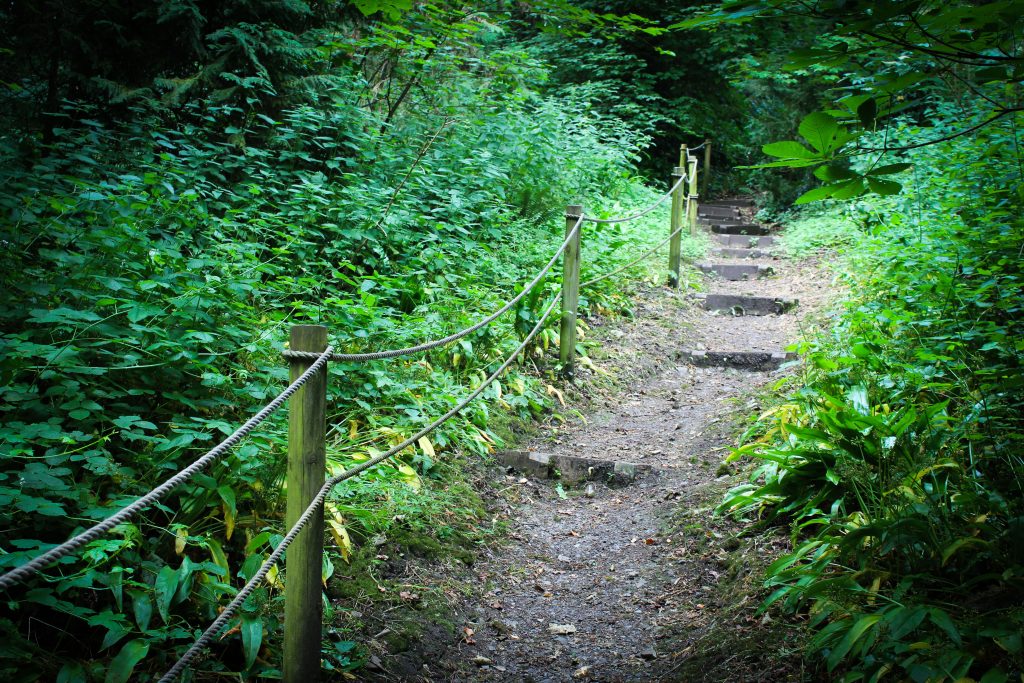 Estate Manager Catherine Taylor said:
"The Victorian Garden was an amazing find and it's looking beautiful following the April showers. The stepping stones and bridge over the stream have been restored, and the trees and wildflowers are coming into leaf and bloom. We're noticing a real increase in wildlife. Look out for eels and stickleback in the stream, songbirds, jackdaws and buzzards.
"The grounds team have also been busy planting, mowing potting, weeding and doing the myriad tasks needed to keep all the estate's gardens at their best, including our walled gardens and kitchen garden. This is a great time of year to visit and we're especially excited about the Victorian Garden, which is a really restorative and beautiful place to relax and get close to nature. We've included a sculpture trail in the garden, and benches so that people can sit and soak up its unique atmosphere.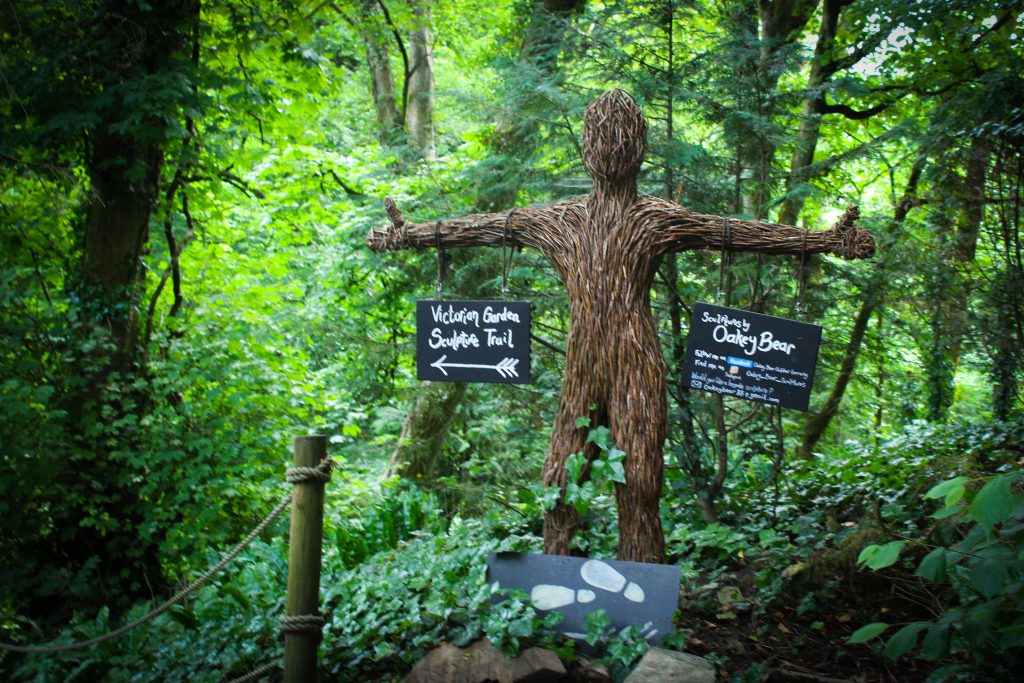 "Other treats in our grounds include the Dinosaur Ravine with its open air classroom. If Ranger Louise is there, ask her what wildlife is new in the area, before going off to play Poohsticks, or rolling down Roly-Poly Hill. We've also set up cameras on our wildlife trail and have captured otters on them."