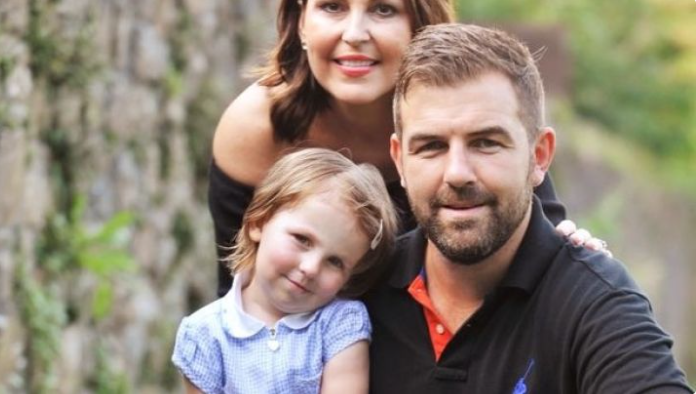 SWANSEA RFC has embarked on a whole club effort to raise money for six-year-old Freya Bevan.
Freya is the daughter of Swansea men's team manager John Paul Bevan. She was diagnosed with a PNET Brain Tumour at 22 months old and a huge fundraising effort then helped to get the treatment she needed in San Diego which included two brain surgeries, a series of chemotherapy cycles, a bone marrow transplant and Proton Beam Therapy.
MRI scans have monitored Freya's condition but sadly, towards the end of last year, a scan showed a new tumour. Most of it was removed in December but due to the nature of the tumour, it was agreed Freya should return to San Diego for Proton Beam Therapy. This, along with the costs of the family remaining in San Diego at this time is set to cost around £200 000. Already, £40k has been raised in donations and the rugby family is now playing a key part too.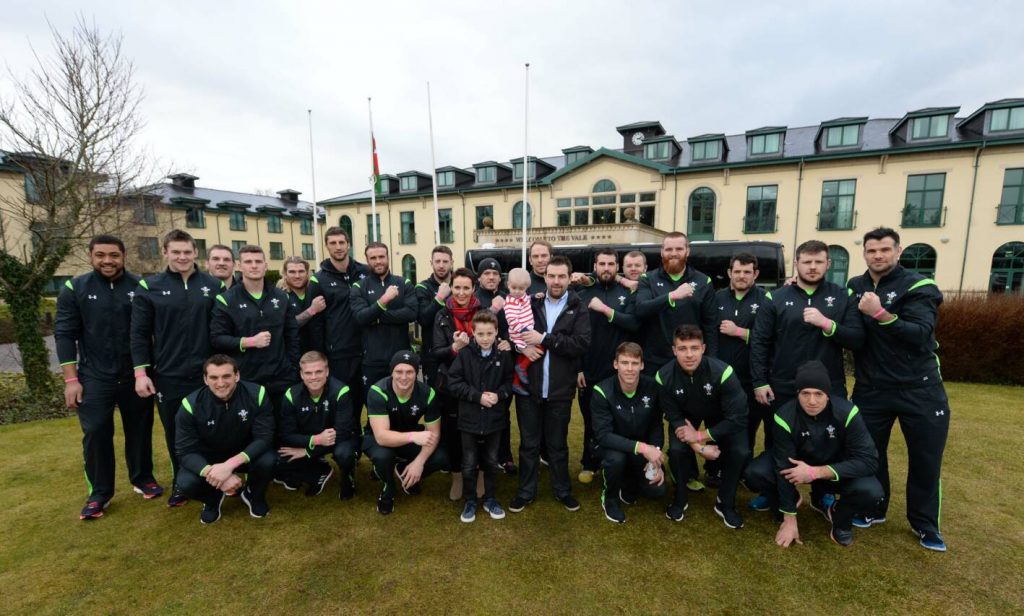 Players from Swansea's male and female teams are cycling – or running – 10 800 miles between them in March which is the distance to San Diego and back, aiming to raise at least £10 000 towards the costs.
Coaches Hugh Gustafson and Kevin James are joining in, and former captain Colin Charvis has pledged to add some miles to the great cause while Swansea's Wales Women international Alecs Donovan will also take part.
Player Tom Sloane who is coordinating the effort said, "JP is a huge part of the club and we all just want to do what we can to help Freya who is an incredible little girl, and the whole family during such a difficult time.
"It's great that both the men's and women's teams are coming together for this joint effort – we've already clocked 350+ miles between us in just three days and raised £5k. We're very grateful to other clubs who have supported us and donated too – the likes of Neath and Tonmawr where JP is from but also Merthyr, Ebbw Vale and others too. It just shows how the rugby family pulls together in times of need."
All donations, no matter how small are welcome by CLICKING HERE
Related posts