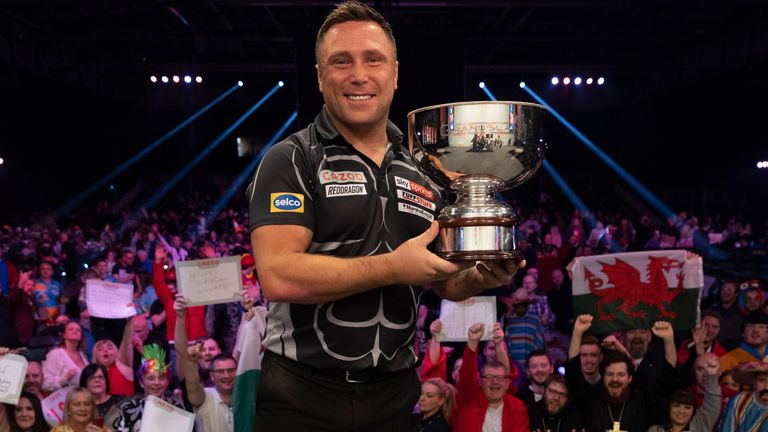 WELSHMAN Gerwyn Price won his third Grand Slam in four years on Sunday by defeating Peter Wright comfortably in the final with a 16-8 victory at Wolverhampton, averaging a solid 103.9.
The Iceman regained his Grand Slam title after a relatively enjoyable matchup against Peter Wright, who didn't throw his best darts on the night. Cardiff-born Price pocketed a very nice £125,000 for his victory, whilst the World No.2 took home £65,000.
The Welshman dominated the match, and held an average of 103.9 in the match against Wright who only managed to throw an average of 91.5 – a huge difference between the two which was reflected in the final score.
Price saw eight 180s hit in comparison to Wright's five – as well as making 16/34 of his double attempts, giving him a 47% strike rate on the outer board. The Snakebite hit 8/18 of his double attempts, a 44% strike rate.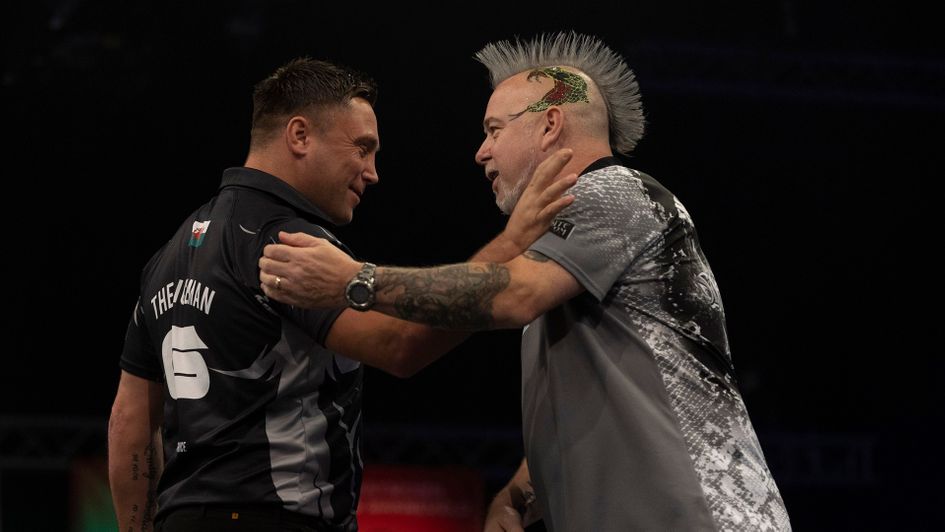 World No.1 Price was relentless with his darts in both matches on the day, having faced James Wade in the semi final just hours before – in which he won 16-9 against 'The Machine'.
As always, the crowd was on his back throughout the entirety of the match which saw him booed before he even got on stage, but Price took no notice as his flawless darts led him to a win. "They can boo me all they want. I'll keep on playing well. When my family are here supporting, that's all that matters… I love them to bits and that's all that matters to me."
In the run up to the semi final and final on Sunday, Price had to get past Welsh team-mate Jonny Clayton in the quarter finals, a matchup Price was unsuccessful in last time they met, where he lost 5-1 in the Grand Prix. This time however, Price rose to the occasion and beat The Ferret 16-12 to secure his place in the semi finals, where he beat James Wade as previously mentioned.
In the post match interview, The Iceman recognised that Wright was not playing his best game, but knew he had to be clinical. "It's tough to win against the best players in the world but I'm chuffed. Early on in this final, I thought that I put him under a lot of pressure, obviously Peter wasn't playing very well, and I just carried on with my own game."
It isn't long until we see both players back in action, as the World Darts Championship begins December 15th. Will we see more Welsh wins? I hope so.
Related posts