A COUNCILLOR who drove from Carmarthenshire to North Wales and back said he checked the diesel price of every filling station he passed to see if it was as expensive as the Tesco one where he lives.
Cllr Kevin Madge claimed people in Ammanford were paying too much for diesel compared to other towns in the county and further afield.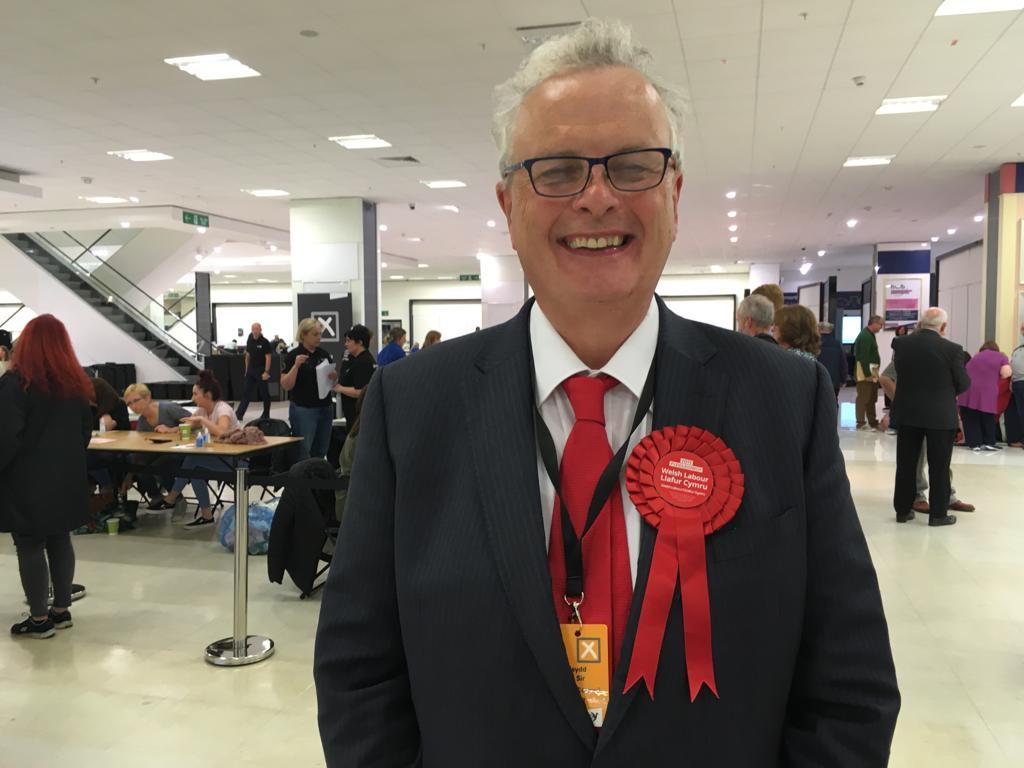 "It's not fair for people locally," he said. "It is a deprived area, but we are not in the wilds. Mid Wales is in the wilds and diesel is cheaper there."
According to the former leader of the council, who represents Garnant, diesel was 165.9p at Tesco Ammanford. He said he didn't spot a higher price than that on his scenic round trip to Welsh Labour's conference in Llandudno two weekends ago.
"I followed the prices on the way up and on the way down," he said. "I passed 20 to 25 garages."
Cllr Madge claimed that other filling stations in the Ammanford area took their pricing cue from Tesco and that diesel was cheaper at Tesco filling stations in Carmarthen, Llanelli and Pontardawe just across the county border in Neath Port Talbot.

The Local Democracy Reporting Service could not get through to Tesco at Carmarthen, Llanelli and Pontardawe to check the cost of diesel on March 20.
The supermarket retailer, when asked about the concerns raised by Cllr Madge, responded only to say that it regularly monitored fuel prices throughout a local area to ensure it provided competitive prices for customers.
According the website Petrol Prices, diesel at Tesco Ammanford was five to eight pence more expensive than Tesco stores in Carmarthen, Llanelli and Neath Port Talbot, but it said diesel was 163.9p per litre at Tesco Ammanford not 165.9p.
Motoring organisation the RAC said average UK diesel prices were currently 165.5p per litre, with petrol averaging 147.2p. It said fuel duty comprised 32% of the cost of diesel, followed by the wholesale cost of the fuel (30%), VAT (17%), retailer margins (13%), biofuel content (7%) and delivery charges (1%).
Cllr Madge said: "If it's cheaper in the heart of Wales than Ammanford something's not right."