In a tragic incident that unfolded after a heated pub exchange over Welsh independence, a television director has been found not guilty of killing a retired teacher. The altercation occurred between Hywel Williams, the television director, and Peter Ormerod, a former math teacher, at a pub in Burry Port, Carmarthenshire, in September of last year.
According to witnesses, Williams and Ormerod engaged in a strong exchange of views on various topics, including Welsh politics, during their time at the pub. The situation escalated after the two men left the bar. Williams pushed Mr. Ormerod forcefully with both hands, causing him to fall to the ground and strike his head. Tragically, the 75-year-old retired teacher succumbed to an unsurvivable brain injury four days later in the hospital.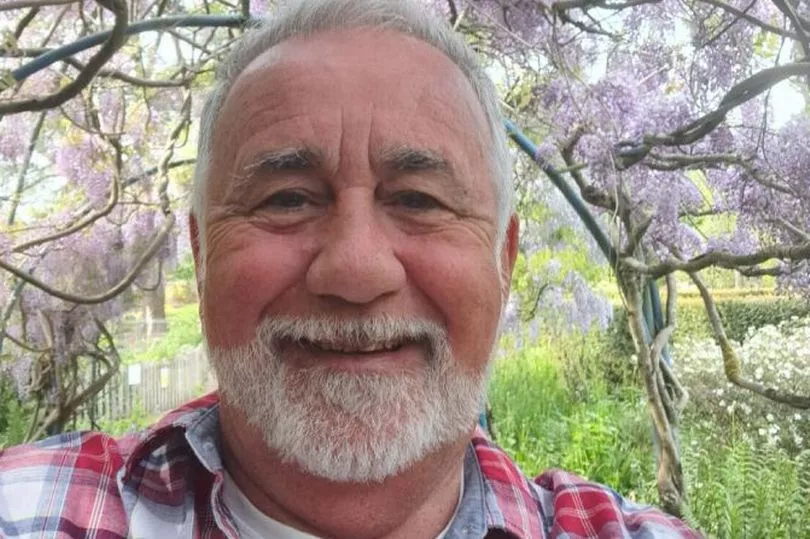 During the trial at Swansea Crown Court, Williams, 40, pleaded not guilty to manslaughter, maintaining that he felt "scared" and "threatened" when Ormerod "came at him" while he was using his phone. Williams claimed he instinctively pushed him away in self-defence. The prosecution, on the other hand, argued that Williams did not need to resort to physical force and that he had lost his temper. Ultimately, the jury acquitted Williams of the charges.
Following the verdict, Judge Paul Thomas KC expressed his condolences to the family of Mr. Ormerod and described the case as "terribly, terribly sad." He also commended the jurors for their careful deliberations.

During the court proceedings, it was revealed that Williams had been visiting his mother in Burry Port, a monthly routine for him. On the evening in question, Williams, his mother, and Ormerod had a meal at the Hope and Anchor restaurant before heading to the Portobello bar for drinks. Throughout the evening, they engaged in conversations covering various topics, including Welsh independence. Ormerod held the belief that Wales was too small to pursue independence.
Tensions escalated when Williams left the pub briefly to respond to a work-related message on his phone. Shortly after, Ormerod followed suit, appearing visibly agitated according to the pub landlord, Malcolm Parker. A confrontation between the two men took place outside a nearby café, the Carmarthenshire Coffee Company, resulting in Ormerod being pushed to the ground and sustaining a head injury. Realising the severity of the situation, Williams immediately called emergency services and sought help by retrieving a defibrillator.
Ormerod, who had taught at Queen Elizabeth's Grammar School for Boys in Carmarthen and Ysgol Bro Myrddin, a Welsh-language school, during his teaching career, was initially transported by road ambulance to Morriston Hospital before being airlifted to the University Hospital of Wales in Cardiff for specialised treatment. Unfortunately, he passed away four days later due to the traumatic head and brain injuries sustained during the incident.