A CALL for Pembrokeshire County Council's leader to push for continued rate relief for the hospitality industry will be made next week.
Currently, the Retail, Leisure and Hospitality Rates Relief Scheme, for businesses in the retail, leisure, and hospitality sectors, offers a 75 per cent reduction in non-domestic rates net liability.
In a submitted question at the October 12 meeting of Pembrokeshire County Council, Cllr Huw Murphy will ask: "Can the Leader [Cllr David Simpson] assure fellow councillors and those involved in the retail, leisure and hospitality industry that he will make a request to Welsh Government to extend the current Hospitality Rates Relief in Wales scheme into the financial year 2024/25?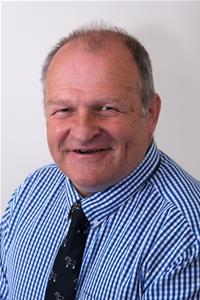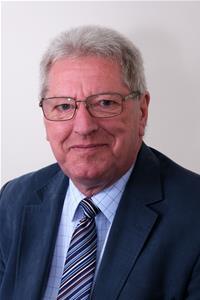 "This scheme is critical for the viability of many small businesses within Pembrokeshire as it currently offers a 75 per cent discount on non-domestic rates which is a critical support measure for many small businesses to survive.

"We all acknowledge the importance of small businesses within Pembrokeshire for the contribution they make to the local economy and strong words of support from the Leader will re-assure small business owners that he is on their side during these challenging times, and that WG announcing the extension of this rate relief scheme cannot come soon enough to allow businesses to plan for the 12 months ahead with some degree of certainty that they will not face high business rates from April 2024."