3 COMMUNITY groups and councils across Pembrokeshire successfully applied for grants to bring the local community together to celebrate The King's Coronation with a share of £27,675 National Lottery funding.   
The funding will enable groups to mark the historic event taking place this weekend: 

Wolfscastle Community Council will use their £5,000 grant to hold an event to  bring together the whole community for the King's Coronation.  With the rise in the cost of living, this celebration will provide a boost for the community and will be inclusive to all. This grant enables Wolfscastle Community Council to fund the venue hire, cover food costs as well entertainment, therefore local people can enjoy the event without worrying about the cost of food and drink on the day.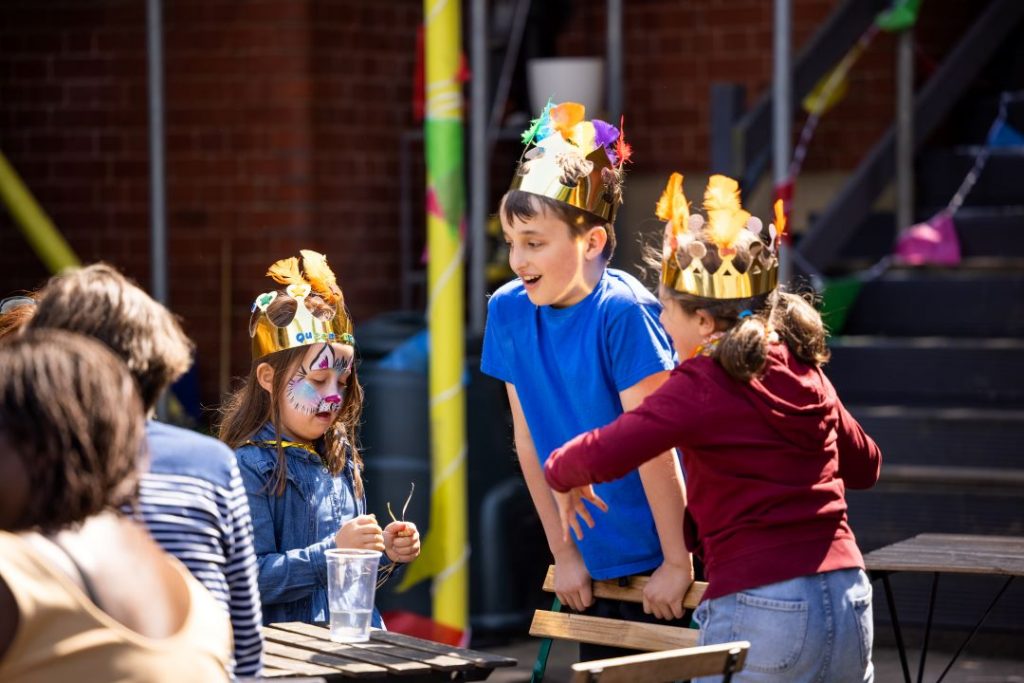 Hook Sports Association received a £1,930 grant to organise a one-day 'Fete on the Field' event to celebrate the King's Coronation in their village. The event will take place on local fields which is based in the heart of the village. The day will be filled with entertainment for all generations and will bring together a selection of local community and small business stalls for local people to support.
Templeton Community Council will use their £745 grant to hold an event to mark the King's Coronation. This grant enables them to bring together members of the community of all ages and walks of life in a celebratory setting. Their event will include on stage entertainment and plenty of refreshments; something for the whole community.
Robert Roffe, Head of the Mid and West Region at The National Lottery Community Fund, celebrated the organisations saying: "Thanks to National Lottery players, our grants will communities to come together, engaging people from different generations and cultures to celebrate this historic occasion."