A CALL asking how much of a £200,000 insurance excess paid out has been recovered following the devastating fire at Manorbier school a year ago will be heard this week.
Manorbier Church in Wales VC School and its adjoining schoolhouse was severely damaged by a fire on October 11 of last year, which broke out in the school roof space.
Pupils and staff were successfully evacuated with no injuries, and a 'school from school' was set up in Jameston Village Hall, after a brief period of sanctuary at the nearby Buttyland caravan site.
Pembrokeshire County Council's insurers have previously said the fire was accidentally started while 'hot works' were being carried out by contractors to renew an adjacent flat roof.

At the March meeting of Cabinet members heard that no liability had – at that date – been accepted; the majority of costs likely to be met from the council's insurers, with the caveat of the unknown issue of liability and its effect on the £200,000 insurance excess.
In a submitted question before the October 12 meeting of the county council, Councillor Aled Thomas will ask: "The Leader [Cllr David Simpson] said at the March Cabinet that his Cabinet was 'pursuing' the contractor that was allegedly involved with causing fire at Ysgol Manobier in relation to recouping the £200,000 loss to council funds paid in insurance excesses on rebuilding Ysgol Manobier.
"Can the leader update council members and members of the public on how many pounds of this £200,000 have been recouped to date and assure us that they are still pursuing the contractor for the money?"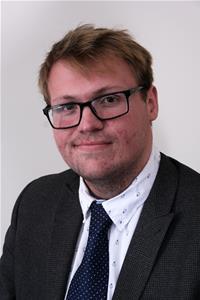 At the April meeting of the council's Schools and Learning Overview and Scrutiny Committee, members heard a final report from the insurers had been completed.

At that meeting, Cabinet Member for Education and Welsh Language Guy Woodham said: "The legal issues are not straightforward but will be robustly taken forward.
"At this stage it's still subject to legal discussion. The excess will be covered by a fund the council holds for insurance excess."
He said that, if liability was found or accepted, the council would "pursue for the full maximum claim of the costs associated with the fire".
A related question has also been submitted by Councillor Phillip Kidney: "Could the Cabinet Member for Education please provide an update on the rebuild of Manorbier School over 12 months on from the devastating fire?"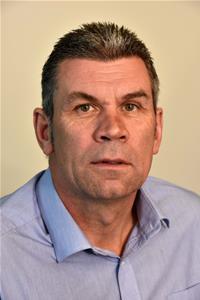 Both questions will be answered at the October 12 meeting.