THE NEW 20mph limits in Wales will harm education provision in Pembrokeshire, a question submitted to the county council's October 12 meeting claims.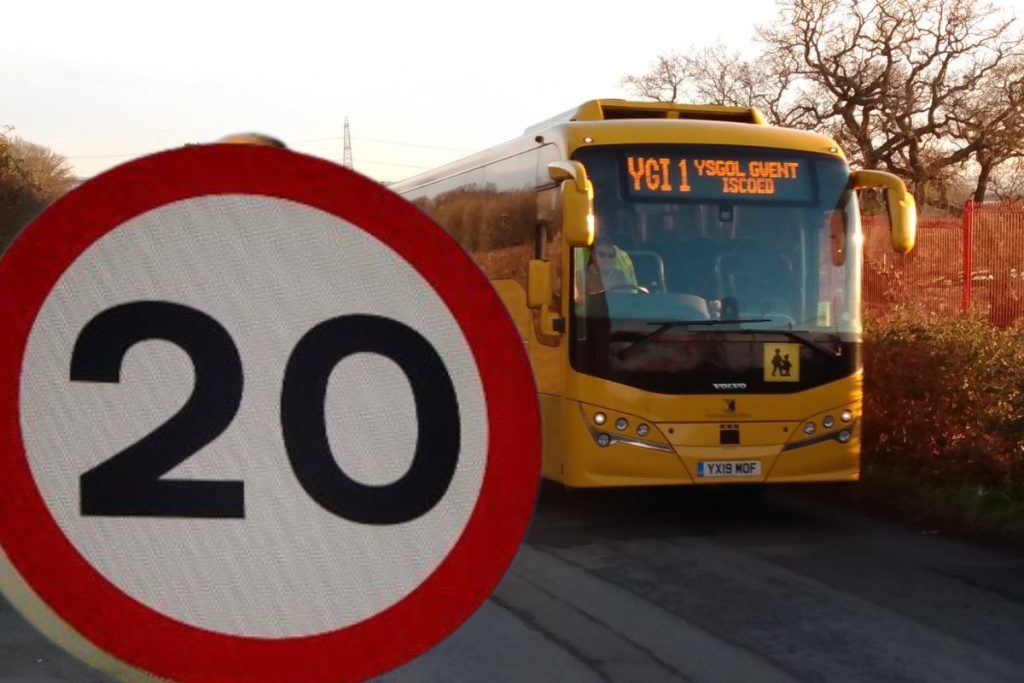 A submitted question by Councillor Huw Murphy, to be heard at the October meeting of the county council, will ask: "Can the Cabinet Lead for Education [Cllr Guy Woodham] please inform councillors and residents of Pembrokeshire what impact the recent implementation of the new 20 mph speed limit has had on the delivery of education within Pembrokeshire?"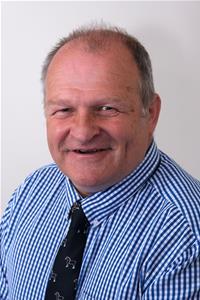 The submitted question goes on to say: "The change in legislation will probably be more keenly felt in secondary schools and rural schools due to likely longer journey times, with pupils either having to catch bus transport earlier (on many occasions in dark weather) and arrive home later or alternatively the school teaching day will be reduced to avoid pupils catching bus transport earlier in the day and arriving home later in the afternoon.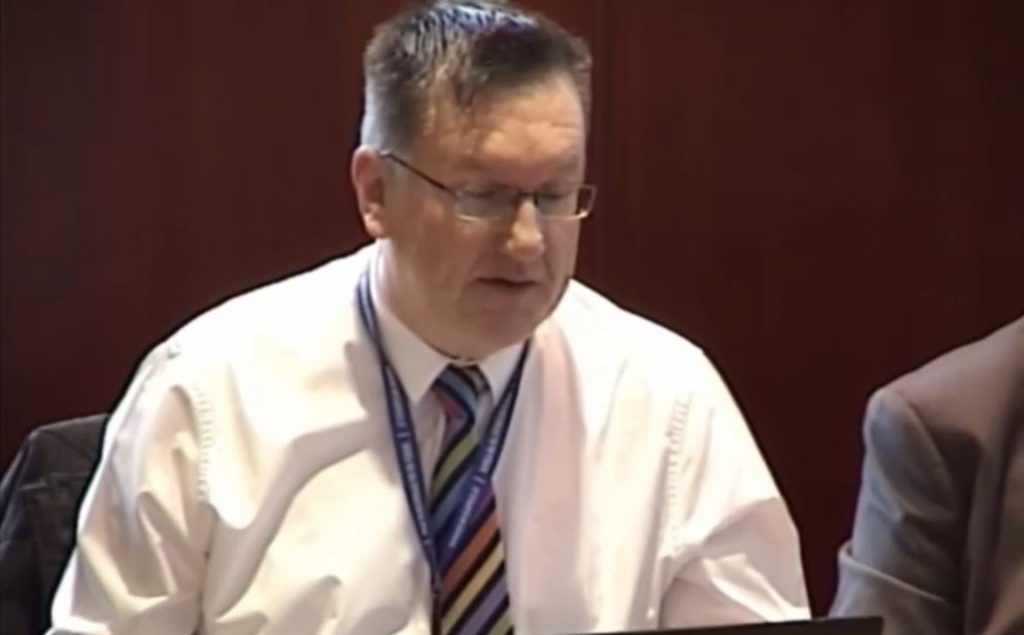 "The new 20mph speed limit will inevitably have a consequence on education in Pembrokeshire, be it reduced teaching times or a longer day for pupils due to increased travelling times."

A question on Pembrokeshire costs associated with the new 20mph limits will also be heard at the meeting.
Councillor Aled Thomas will ask Cabinet member for Residents' Services Cllr Rhys Sinnett "to re-assure council members and members of the public that the roll out of the 20mph blanket speed-limit in Wales and any other associated costs will not cost the council a single penny as per the press releases sent out by the council".
His question adds: "Additional costs to the council as a result of the scheme should be considered as things such as, but not limited to: the cost of the signs, the cost of erecting the signs, the cost of any additional contractors required to complete the rollout, the cost of managerial time arranging the rollout across Pembrokeshire, overtime pay to PCC highways staff as a result of pressure on staff rotas, the cost of re-instating 30mph limits if and when PCC decide to revert or introduce exceptions, the cost of additional time paid to PCC bus drivers to ensure school children arrive in school on time, any other additional overtime payable to PCC staff as a result of the rollout."
The meeting will also hear a question from a member of the public, Sharon Purcell.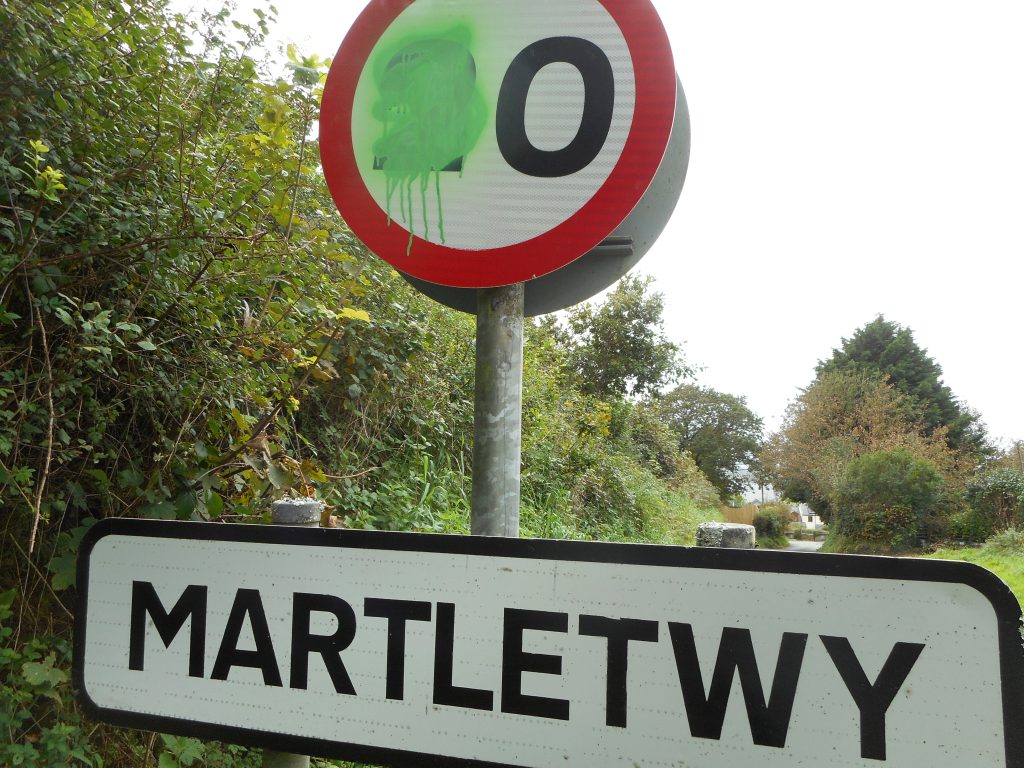 "Given that the council's recent public consultation on the 20mph default speed limit was focussed solely on exceptions suggested by the council with no ability to suggest alternative exceptions (and so the consultation consisted only of the ability to comment on those suggestions), what review process will be established once the speed limit is introduced?
"What is the budget for making the necessary changes to street signage etc for the new default speed limit?"