A HALT on non-essential council expenditure is now in place as Pembrokeshire aims to tackle a council budget overspend of nearly £5m, with fears things could be worse in future years.
Members of Pembrokeshire County Council's Cabinet, meeting on September 4, heard that, on the first quarter of the financial year projections for the 2023-24 budget, there was currently on course for an overspend of £4.8m on a previously-agreed budget of £287.6m.
"The aim is to try and bring the budget back into balance by the year end, with any use of reserves as only a matter of last resort," Cabinet Member for Corporate Finance Cllr Alec Cormack said of the "deeply concerning" figures for the first financial quarter.
He confirmed that a moratorium on non-essential council expenditure was now in place, in line with the approved Budget Strategy for 2023-24.

Pressures include a projected £8.7m overspend in School ALN provision, Children's Services, Adult Services and Homelessness, partly offset by a projected underspend of £3.5m in Capital Financing Costs and Investment Income.
The overspend would be £8.3m if it wasn't for the last factor, Cllr Cormack told members, adding that a review of capital financing costs was underway, which could potentially lead to delays on some projects.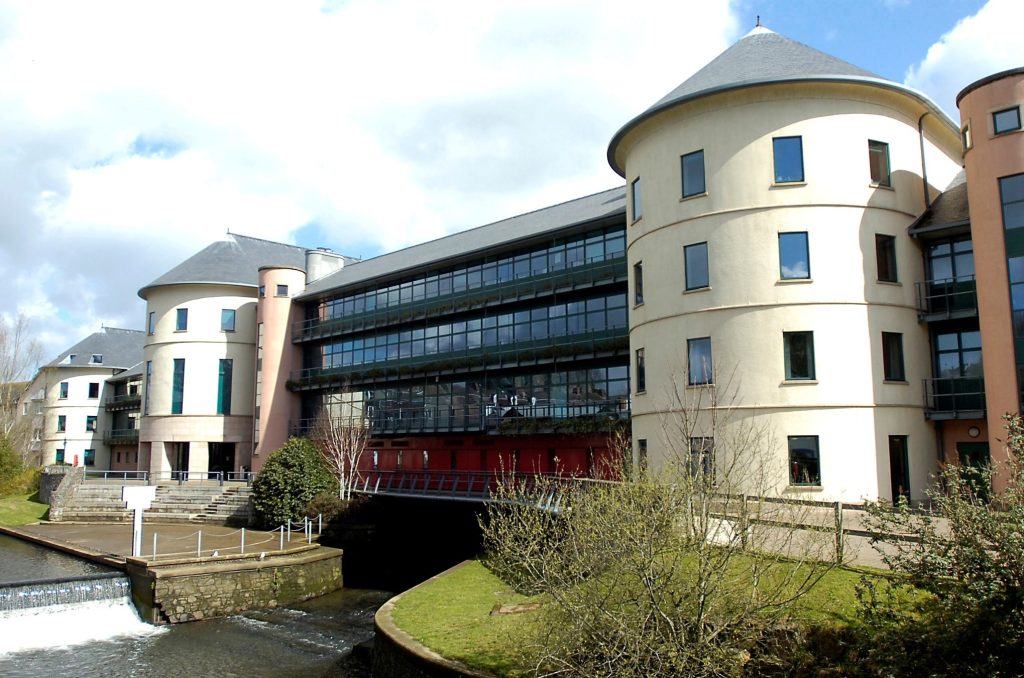 He said already identified budget savings were "still proving challenging to realise," adding: "Where a budget saving is not met this year it will put additional pressure on next year."
He said setting the 2023-'24 budget had proved difficult, but was partly offset by a better-than-expected settlement from Welsh Government, which is not expected to be matched in future due to it "facing the toughest financial situation since devolution".

A report for members highlighted a bleak longer-term picture for council finances.
The 2023-24 budget identified a potential funding gap of £33.1m over the period 2024-25 to 2026-27; with £15.9m in respect of 2024-25, to be funded from a 7.5 per cent council tax increase, and £10m of budget savings.
That is expected to increase to £37.3m 2024-25 to 2026-27, and £ 46.9m up to '28, with £20m in respect of 2024-25.
Cllr Cormack moved the report and cost-saving works be noted, saying council reserves could play some part in reducing any overall shortfall, but warned that would only be a temporary "sticking plaster".

Cllr Jon Harvey, who seconded the report be noted, stressed the difficult future budget decisions would be a matter for full council, adding: "It's clear there will be some very difficult decisions going forward."
Chief Executive Will Bramble said Pembrokeshire was "not in a unique position," adding: "All 22 local authorities [in Wales] are feeling a similar pressure to some extent, or worse."
In the report for members, the council's Interim Director of Resources Paul Ashley-Jones stated: "There is still a high degree of uncertainty around pay awards, inflation, interest rates, service demand and Welsh Government funding which could have a further detrimental impact on this position as the year progresses."
Members unanimously agreed to note the report and cost-saving works.