AN EXAMINATION of the potential of an iconic seaside town's historic market building was backed by senior councillors yesterday September 4.
Concerns about the condition of Tenby's Market Hall have previously been raised with local politicians and councillors, with the county council – which has responsibility for maintaining it – coming in for criticism.
The Grade II-listed Market Hall is believed to house one of the oldest markets still trading in the county, which can trace its first charter back to 1290.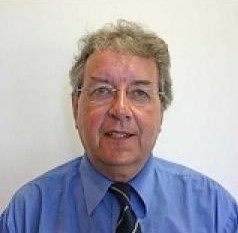 A notice of motion on the hall, made by Tenby county councillor Michael Williams, was heard at the council's Cabinet.

The notice of motion read: "That Pembrokeshire County Council initiate a full structural survey of Tenby market building to establish the condition of the building, together with an examination of its potential.
"The building is a listed building of considerable historical significance in the town centre, which has sadly lacked investment over many years."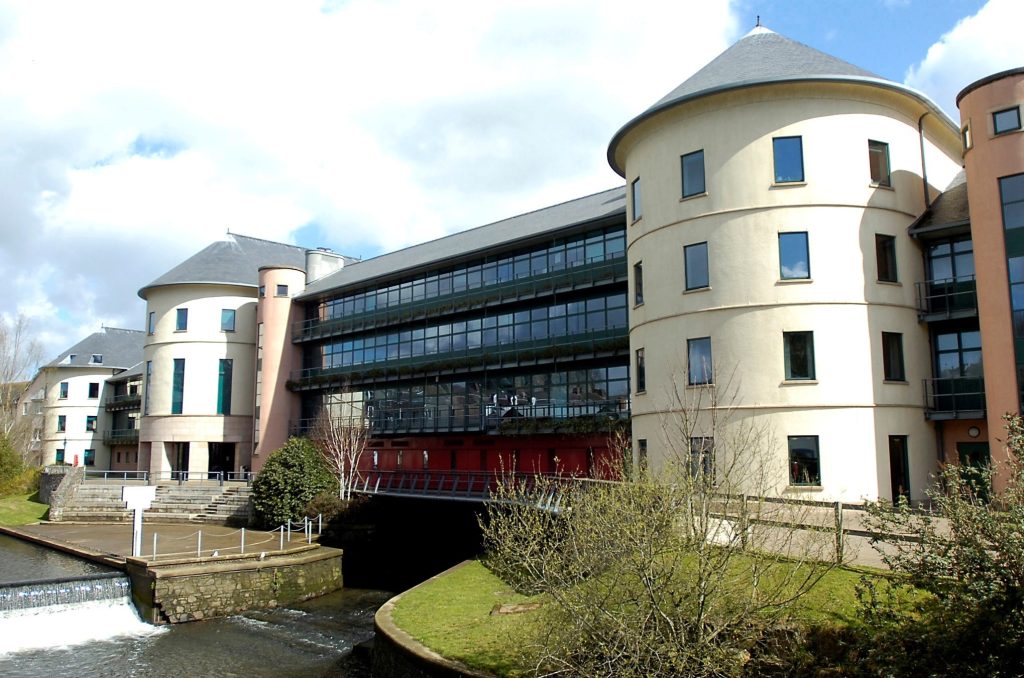 In his supporting submission, Cllr Williams said: "There is an urgent need to address the deteriorating condition of this iconic building which has lacked any meaningful investment for many years."
He added: "Currently the roof leaks, with traders having to frequently mop up rainwater, and the existing roof ventilation does not work, meaning traders have to operate in extremes of temperature.

"The upper floor, which at one time served as the magistrates' court is difficult to utilise effectively, and currently and represents a considerable lost opportunity.
"There doesn't appear to be a shortage of small businesses that would like to trade within the building, but I am aware of some who are deterred by the condition of the building and a perception that PCC is not committed to its continued operation."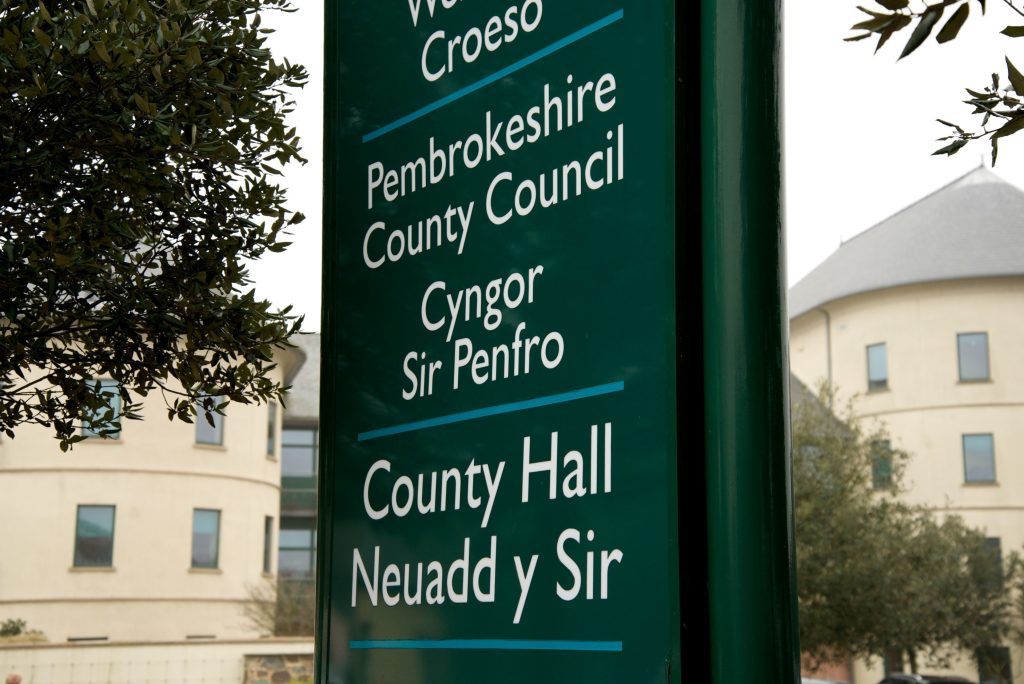 A report for Cabinet members said, following a 2022 survey, an estimate has been provided, centred around a requirement for the replacement of the roof.
The report for members concluded by saying that "until a review of options for the market and an understanding of demand has been undertaken it is not possible to assess a business case for the wider improvement work nor how any works might best be funded".

It was recommended that Cabinet did not support the request for a full structural survey, but did support an examination of the potential of the Market Hall.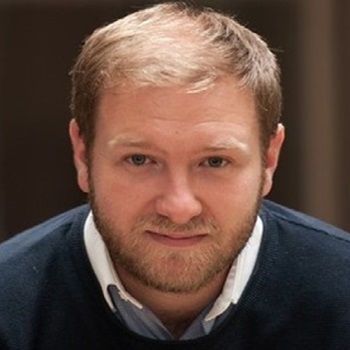 Moving the recommendation, Cabinet Member for Place, the Region and Climate Change Cllr Paul Miller said: "My position is I agree with Cllr Williams, the market hall has the potential to do more than it is doing," adding: "We do think the time right for an assessment of Tenby market.
The recommendation, seconded by Cllr Alec Cormack, was unanimously supported by fellow Cabinet members.