THE POPULAR Street Food Festival will be returning to the golden sands of Pembrokeshire in June.
The festival will be located overlooking Tenby South Beach. With an outstanding line up of street food traders, Pembrokeshire Street Food Festival looks set to serve up some well deserved fun, food and good vibes.
Cooking up a storm from Friday, June 16 to Sunday, June 18, 11am – 11pm daily, the festival is split into three mouth-watering portions.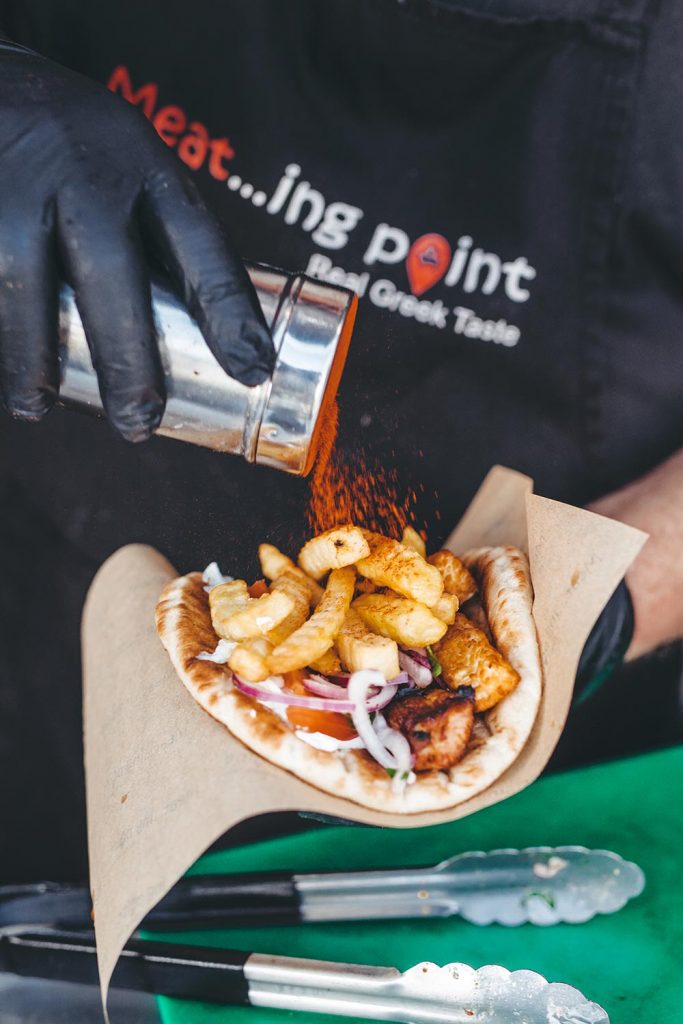 All attendees will need to do beforehand is grab a ticket and arrive hungry and ready to taste street food's finest culinary dishes. 

The world really will be your oyster – from Jamaica to Italy, poutine to churros, Pembrokeshire Street Food Festival has everyone covered! Carnivores, veggies and vegans alike will all be able to share the fine feast and Insta-worthy bites the festival has to offer! Gluten-Free? That doesn't mean you've got to miss out! Sweet tooth? There'll be enough tempting treats to make your dentist weep. With this range of food there's something for everyone!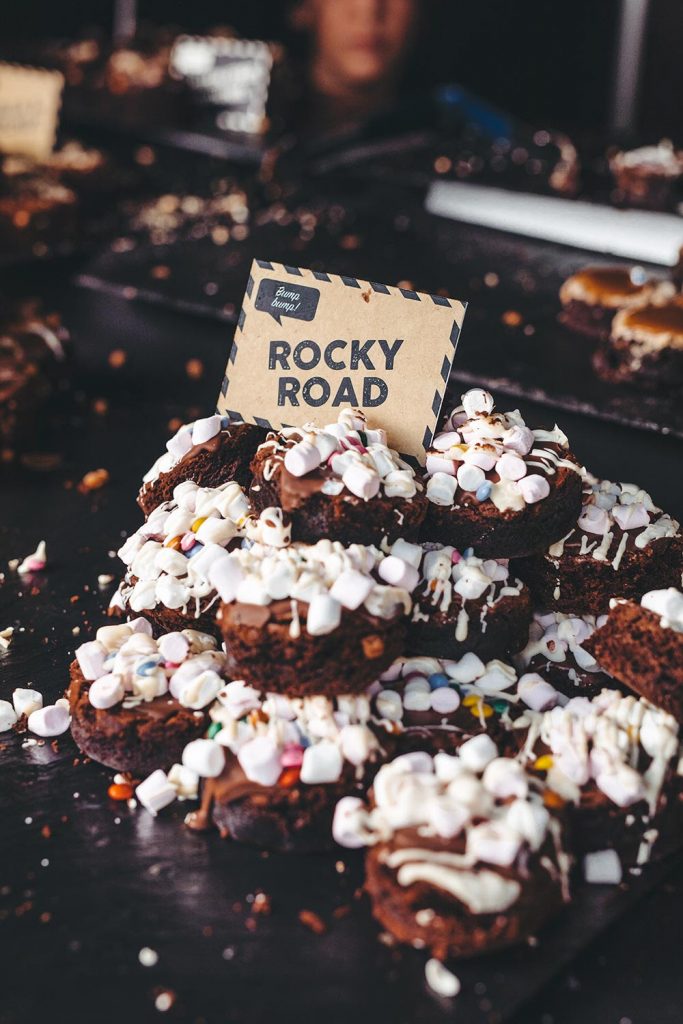 Street Food Warehouse have already announced three of their top food traders for Pembrokeshire 2023.
They include Caribbean specialist The Real Ting with their delicious yardie bowls. Next on the list, is award winning Two Lads, with their succulent Afghan Wraps filled with 24 hour marinade barbecued chicken thighs, doused in their secret green sauce. Finally, for all the desert lovers, Churros Hermanos will be slamming out their vegan, handmade churros with a range of different sauces to choose from. All three look set to tingle the taste buds of anyone who dares and there are many more local and national vendors that we will be announcing very soon.
This year, they are joined by a brand new sponsor, Fourpure Brewing Co, who will be fully loaded with refreshing drinks to quench your thirst all weekend long. Plus, thanks to Fourpure the festival will have a live entertainment stage all weekend long, so you can dance, eat and drink all at the same time!

You'll need a ticket to enter, but fear not…they're free! You can book free general entry tickets which are valid for any of the 3 days, queue jump tickets which come with a can of Fourpure beer on entry, or they have other VIP & table booking add-ons!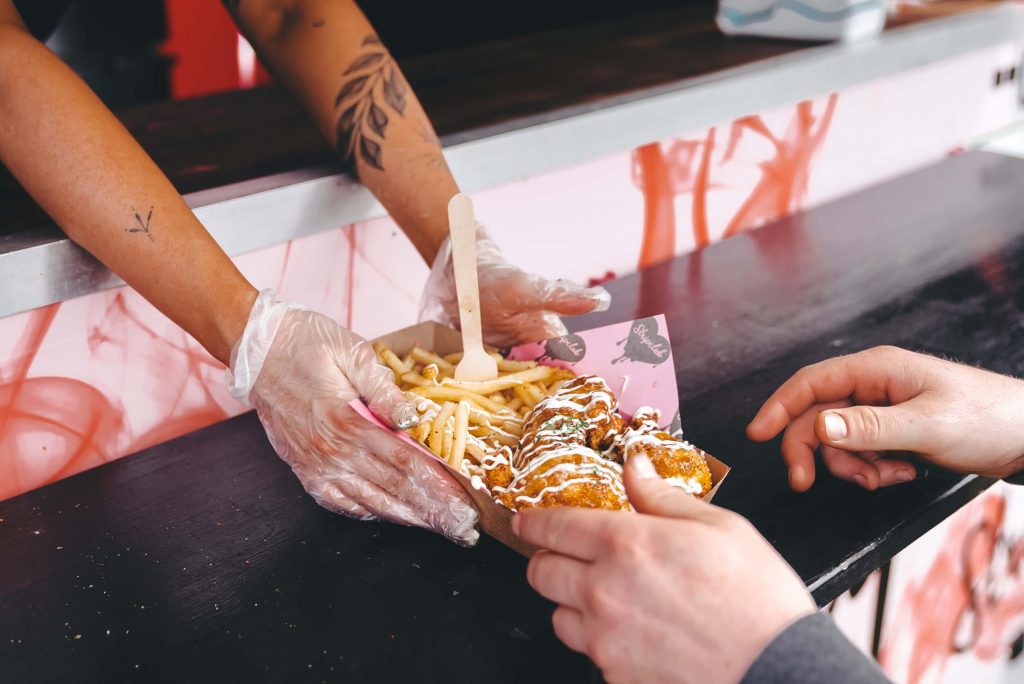 They have worked tirelessly to bring Pembrokeshire only the best street food on the scene! Whether you're looking to try something new, or just want a banging burger to go with an ice cold lager while listening to some live music, the festival has got everything you need!
Don't miss out on this free, family friendly event and come along to get your hands on some of the most vibrant and incredible street food the UK has to offer. It's going to be a delicious long weekend! Join Street Food Warehouse for a #summerofstreetfood