PUBS and restaurants can reopen outdoors on April 26, the Welsh government has said.
Outdoor attractions can also open from that date.
The changes will come into force provided coronavirus cases remain low.
Non-essential retail and all other close contact services will also reopen on April 12, as well as travel between Wales and the rest of the UK.

The announcements come before a planned review from First Minister Mark Drakeford on Thursday (Apr 1), which is being held a day early because of the Easter weekend.
He is also expected to say that gyms can re-open sometime in May, alongside allowing up to 30 people to take part in outdoor sport.
Outdoor attractions are set to reopen April 26 and ministers could also allow gyms and leisure centres to open for individual training "by early May", alongside organised outdoor activities for up to 30 people.
Both the Welsh Conservatives and Plaid Cymru said gyms should be allowed to reopen immediately.

Mr Drakeford will set out a "series of measures" to take Wales into Level 3 by 17 May, "subject to public health conditions remaining favourable".
Pubs, bars and restaurants have been pleading with ministers to give them dates so they can prepare to reopen.
While parts of Wales' lockdown have eased quicker than elsewhere in the UK, the Welsh government has been reluctant to set out a full list of when different sectors will reopen.
It has been critical of the London Government for aiming to end all rules on social contact by 21 June at the earliest – Mr Drakeford has said that was 'very optimistic'.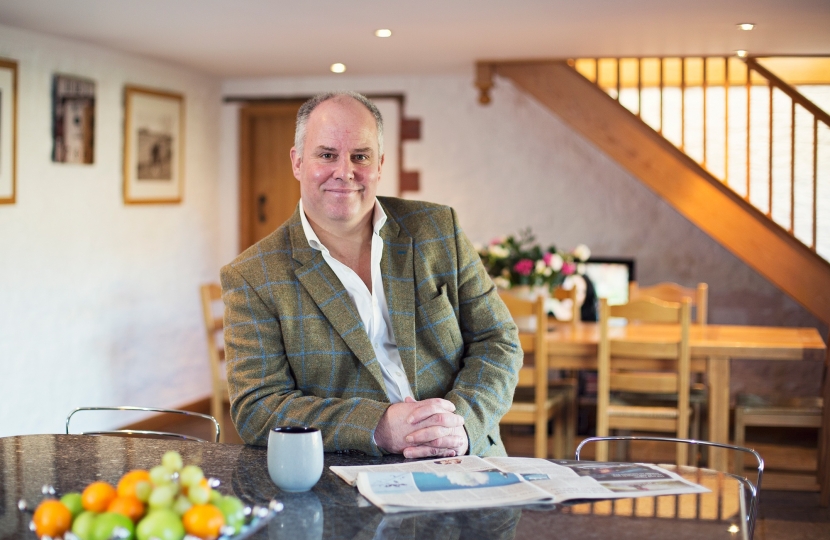 Welsh Conservative Senedd leader, Andrew RT Davies said: "Welsh Conservatives believe gyms across Wales should be reopened for the good of people's mental and physical well-being.
"Two months ago, Labour said it would be a priority when it came to easing restrictions, but it's been another broken promise from ministers. This should be corrected.
"And given the progress we've made on case rates and vaccination, we also believe consideration should be afforded to the reopening of outdoor hospitality in Wales.
"Labour ministers have lifted travel restrictions, but it's created other issues such as a lack of public toilets, littering and anti-social behaviour.
"Some of the scenes over recent days have been concerning and ministers should see licensed, regulated businesses as part of the solution, instead of the problem.
"Welsh Conservatives have provided a detailed roadmap for families, workers and businesses across Wales and Labour should listen to our calls and do the same."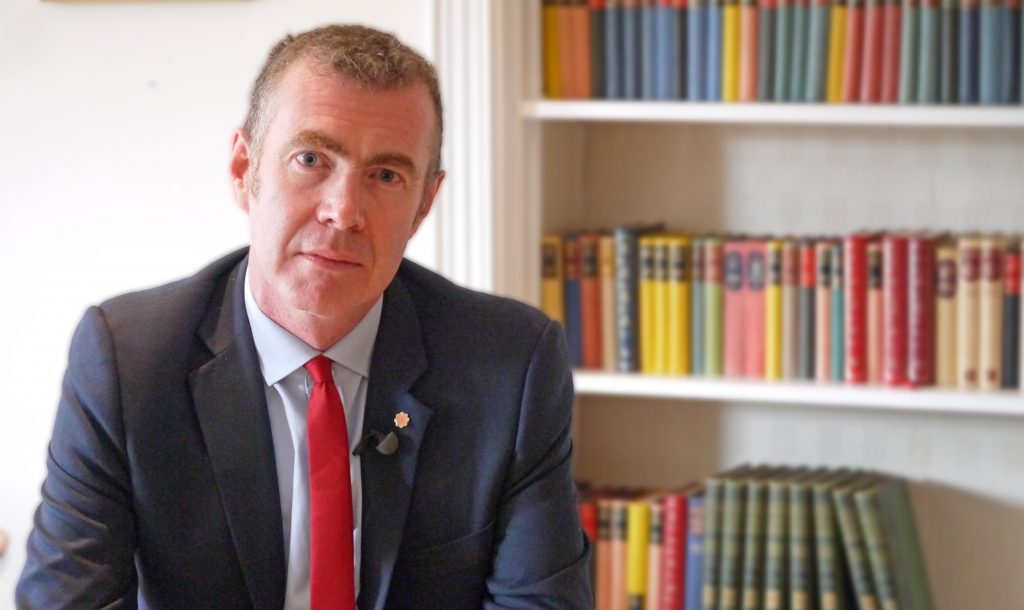 Plaid Cymru's Leader, Adam Price MS, said: "The Labour Government must explain why it has taken them so long to provide businesses with greater certainty on when they can expect to reopen. Having been closed for so long, the least they deserve is more time to prepare.
"While this news offers hospitality a glimmer of hope, it will be a while yet before the sector can fully re-open. Labour has a duty to provide extra financial support to help those businesses to get back on their feet – increasing the pot of cash that's available to businesses.
"Time and again, hard-working Welsh businesses that form the backbone of our economy have been let down and left behind by this Labour government – the very least they can do is to dig deep and support key sectors of the Welsh economy.
"Meanwhile, gyms should be able to safely re-open now – not least to help with people's wellbeing and mental health which has suffered so much during the last few months."