THE 2021 Senedd election took place on Thursday 6 May 2021. to elect 60 members to Senedd Cymru – the Welsh Parliament.
It was the sixth general election since the Senedd (formerly the National Assembly for Wales) was established in 1999. The election was held alongside the UK local elections, London Assembly election, and Scottish Parliament election.

It was the first election in which 16 and 17 year olds and legally resident foreign nationals are allowed to vote in Wales, the largest extension of the franchise in Wales since 1969. Both changes were a result of the Senedd and Elections (Wales) Act 2020.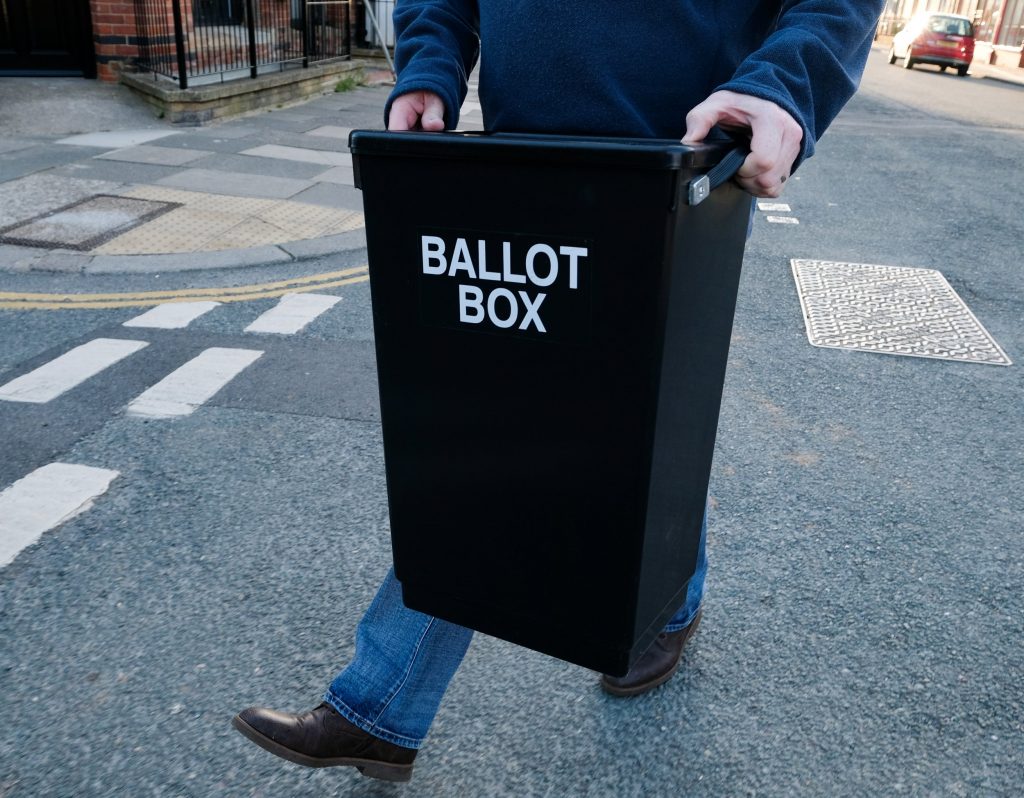 Five parties had Members of the Senedd (MSs, formerly Assembly Members – AMs) elected at the last election: Welsh Labour, the Welsh Conservatives, Plaid Cymru, the UK Independence Party (UKIP), and the Welsh Liberal Democrats. Seven political parties are currently represented in the Senedd. These are the five aforementioned parties and two parties that gained MSs who were elected for – and moved from – other political parties. The Abolish the Welsh Assembly Party gained two MSs who were elected for UKIP in 2016, and Propel (previously the Welsh Nation Party) gained an MS elected for Plaid Cymru in 2016.
ELECTION 2021 RESULTS
ELECTION 2021 LIVE BLOG