GRANT CHAPPS, the UK's transport secretary, is considering a 50-mile tunnel between Wales and Ireland, he said in an interview with the Financial Times.
But he said that the original idea of a tunnel between Northern Ireland and Scotland was still under consideration: "I don't know whether it should be there or to Wales."
It comes after Boris Johnson suggested the idea of a roundabout under the Isle of Man connecting the different nations of the UK. However his plan had no connection to Wales.
In 2014, a transport think tank first urged the Government to seriously consider an underwater tunnel linking Wales to Ireland.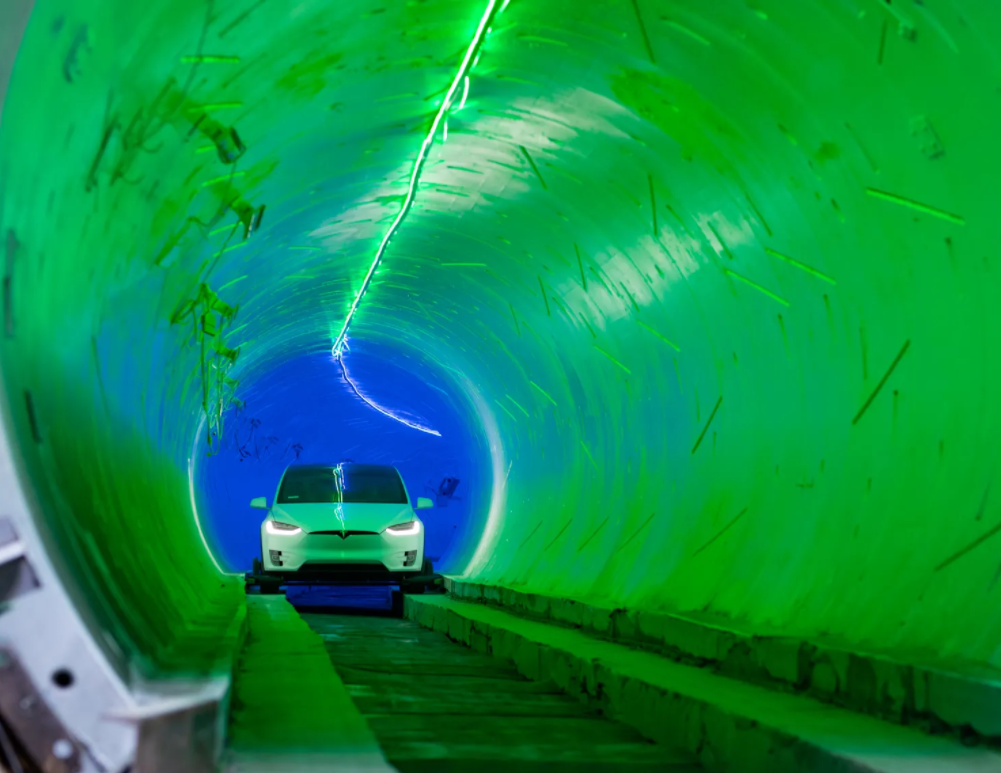 Similar to the Channel Tunnel, it called for a new route to run between Holyhead and Dublin
With an expected cost of around £15billion, the investment was going to be similar to that of the HS2 from London to Birmingham.
The Chartered Institute of Logistics and Transport (CILT) Cymru Wales believed the tunnel could have been ready by the end of the century.
In the think tank's report, Vision 2035: Cymru Wales, electrified railways, metro style systems and innovative transport technology could have all become commonplace in Wales by 2035.
Prof Stuart Cole, of the Transport Research Centre at the University of South Wales, supported the idea, saying the cost could have been met.
He said: "We're talking about something like £15bn.

"Something like the cost of HS2 between London and Birmingham.
"So we're not talking about a massive amount of money in the world of governments.
"Also much of this money would come from the European Commission."
The Irish Government was calling for similar improvements in transport links between the two countries.
However, the Taoiseach's office in Dublin dismissed the idea of an underwater tunnel, believing the costs would have been too prohibitive.
Dr Andrew Potter, Chair of CILT Cymru Wales was more enthusiastic.
A Whitehall official told the Times last week that "People think this is all a joke but a tunnel is much more likely to get the go-ahead than people think".
According to the newspaper, however, the tunnel scheme is regarded as "batshit" by several of Johnson's senior aides.
"The idea was that these three tunnels would meet in a giant roundabout underneath the Isle of Man and the tunnel to Ireland would start there," a source told the Times. "Everyone knows Boris wants to do this so people were asked to look at how."