FLINTSHIRE Council is not in discussions to acquire the Northop Hall Country House Hotel with a view to housing homeless residents, it has been confirmed.
The authority is facing a £2.7m overspend in its homelessness department, something which was discussed at the council's housing scrutiny committee meeting this week.
Last month UK Government Home Office plans to use the Northop Hall hotel to house more than 400 asylum seekers were rejected by the council's planning committee after months of backlash against the proposals.
Shotton East and Higher Cllr Dave Evans (Lab) suggested that if there were no plans for the hotel, the council could look to use it.

He said: "Are we making any approach to them (the owners), to purchase it or go into a contract and actually house our homeless people, our Flintshire residents in the hotel in the meantime?
"It would seem to me a logical thing that there's a hotel there which can accommodate quite a lot of people and we have over 230 people in a homelessness situation including families, it might be an ideal solution."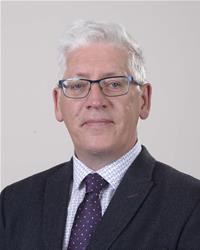 Chief housing officer Vicky Clark said acquisitions and funding are being looked at, but the council is waiting to see what happens next with the Northop Hall hotel.
Ward member, Northop Cllr Linda Thew (Ind) asked councillors to be sensitive to the situation.

She said: "I would remind the committee there are only 37 bedrooms at that hotel.
"The bulk of asylum seekers were to be housed in double-storey containers, I think about 120 containers around the site not actually in the hotel itself.
"It certainly wouldn't be suitable for a large number. I would also remind the committee it is still a functioning hotel, it is still receiving guests there.
"I can't believe we would put our homeless in containers and we certainly wouldn't want containers around the hotel.

"Northop Hall has felt battered and bruised with all that's gone on, it had a very difficult few months."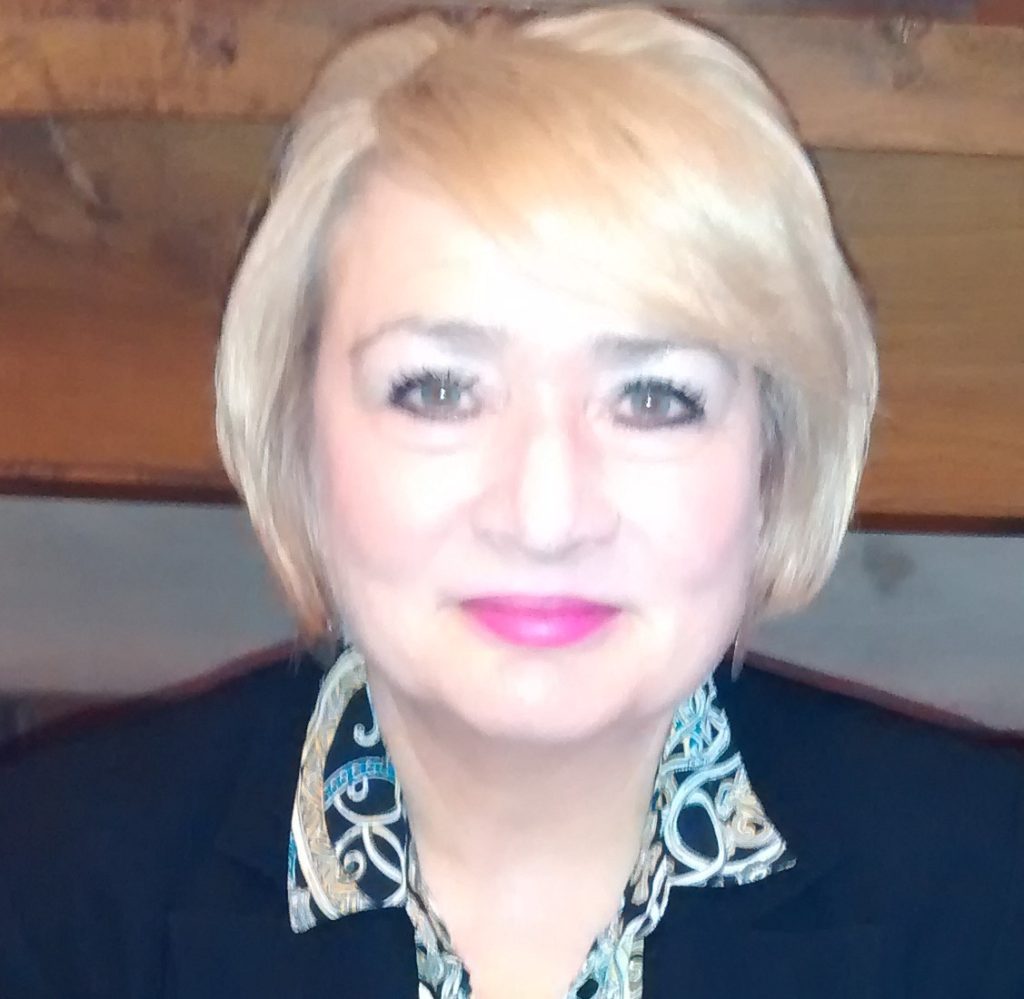 In response, Cllr Evans clarified that he was never suggesting homeless people be housed in containers.
He said: "Nobody was suggesting such a thing and I rebuke that remark by Cllr Thew.
"It's a hotel, we put our homeless people in hotels throughout the county, why not use this hotel and its capacity? Nobody was suggesting putting homeless people in containers."
Greenfield Cllr Rosetta Dolphin (Eagle) backed the idea of the council taking on hotels to increase accommodation options.
She said: "I agree, we need to be looking at different accommodation that we can use within the county.
"This hotel, 37 bedrooms, if we can be purchasing or leasing properties within the county this has got to be much better."
Buckley Pentrobin Cllr Dennis Hutchinson (Ind) said people needed to tread carefully in discussions around the site.
"We need to err on the side of caution where this particular building in Northop Hall is concerned", he said.
"It created all kinds of problems in the community of Northop Hall, that's for sure and we're only just getting over it."
But housing service manager Martin Cooil dampened these suggestions and confirmed the council is not in talks to purchase the hotel in question.
He said: "We're not looking at a big purchase deal that has been alluded to.
"As Cllr Thew mentioned it is an operating hotel, we have in the past used rooms there on occasion when there haven't been vacancies elsewhere but we're not in discussions of any sort at the moment as a homelessness department."