A BUILDER who developed a farm on the Wirral to help his wife who was left severely disabled after she suffered a heart attack is hoping to help others with a similar scheme in Gwynedd.
Alpacas, emus and wallabies could soon spotted in the shadow of the Menai suspension bridge if David and Sharon Beecham's plans for an outdoor activity and residential care centre, at Treborth, Bangor, is accepted by planners.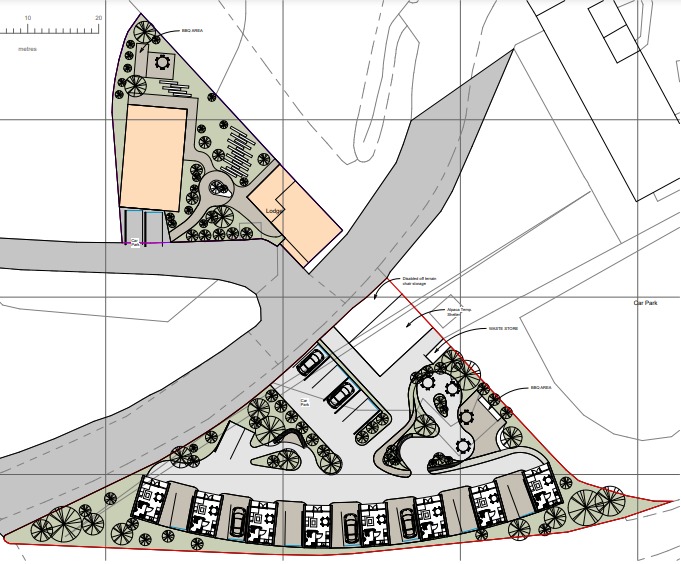 Mr Beecham and his family developed the charity "Nanny Sharon's Alpaca Farm,' based in Prenton to help mentally and physically disabled people. The farm had initially been the husband and wife team's dream, but when Sharon sustained a hypoxic brain injury in 2017, doctors were unsure if she would pull through.
But with help from her husband, and some four legged friends who aided with her rehabilitation, she was able to walk speak and laugh again. Now the farm helps children and adults with physical and mental health problems through outdoor activities providing stimulation and exercise.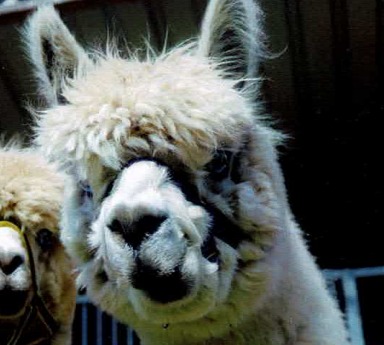 The charitable organisation claims to have helped and supported thousands of people on the Wirral and beyond.
It works with schools and organisations such as 'Claire House' a children's hospice and allows children to come along and meet with animals.
The couple, who now live in Menai Bridge, are hoping planners will agree to their new plans for a scheme at Ceris Lodge, and nearby land on a 3500 square metre site.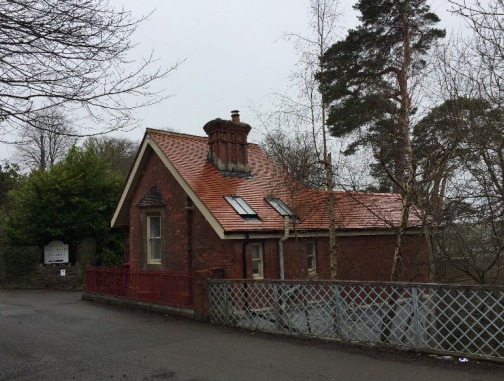 Cyngor Gwynedd has received their application for extensions and alteration of Ceris Lodge into a three bedroom property.

The proposals include a plan for a new build purpose built accommodation unit with four ensuite bedrooms and communal kitchen/dining and lounge facilities as well as permission to provide eight one bedroom 'pods' for 'semi- independent' living for use by people attending the centre. ·
The scheme would also see provision for parking, outdoor space, animal shelter and activity equipment storage.
The Ceris Lodge site, which has been used as a holiday cottage, and has associated land, enjoys spectacular views of the bridge and Menai Strait.
Architectural consultants, Rivergate Architecture Limited, have designed the new facility, which includes respite care accommodation.

A new build unit, would provide a four-bedroom purpose facility with ensuite facilities, communal kitchen lounge and dining areas.
The design includes outdoor seating and is intended for overnight stays and to provide cooking and dining facilities for small groups.
'Pod' Accommodation includes one bedroom 'semi-independent' units set in a 'green' setting with parking and outdoor activity space.
Animal storage and welfare facilities would also provide temporary accommodation for Alpacas and other animals.
Equipment storage is needed as the organisation provides specialist 'off-road' electrical wheelchairs for users to explore local trails.
The design and access statement in the plans state:
"Having now moved to and adapted their home on the Menai Strait, David & Sharon want to make a difference in their new community, providing a similar experience that the established charity offers on the Wirral."
The plans also say the scheme, could provide four full time and ten part time jobs.