EVERY primary school pupil taught in Welsh in its catchment area will be needed by a Powys high school, if turning it into a Welsh medium school is to succeed.
Last week it was revealed that Powys County Council want to to move Ysgol Bro Caereinion in Llanfair Caereinion further along the "language continuum" and for it to become a Welsh-medium school.
It is only in September last year that Llanfair Caereinion primary school and Caereinion high school merged to become Ysgol Bro Caereinion a four to 18 years old all through dual stream school.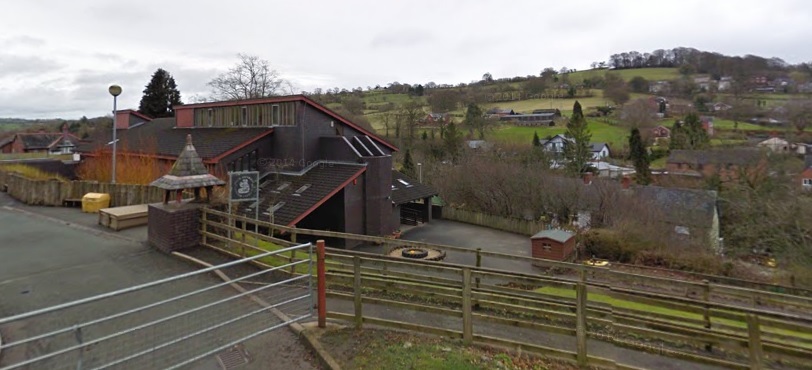 School transformation manager, Marianne Evans explained that when it was set up as a dual stream school the council would "continue working" with school governors to develop Welsh Medium provision.

Ms Evans said: "We've been quite clear all along about our ambition for Bro Caereinion.
"The number of pupils feeding Bro Caereinion in the English stream has significantly decreased over time.
"The only English medium pupils feeding Bro Caereinion's secondary phase are from Bro Caereinion's primary phase and Ysgol Rhiw Bechan in Tregynon.
"There are also financial challenges of running a dual stream school."

A major issue Ms Evans explained is that that "there is no clear" progression for Welsh medium pupils to go to after finishing primary school.
Ms Evans said: "We have pupils who go through Welsh medium primary education and then choose either dual stream or English provision as there is no clear Welsh designated secondary provision.
"For this council it's a milestone moment this is an issue we have been lobbied about for the last 30 years."
Independent county councillor for Llanfair Caereinion and school governor, Cllr Gareth D Jones said: "The pace has totally taken us by surprise and the lack of communication has also disappointed us.

"On the whole it is something the governors welcome."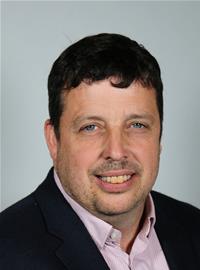 At Ysgol Dafydd Llwyd in Newtown the latest figures show that there are 196 pupils at the school educated in Welsh – with 17 in the Year 6 top class.
The school has traditionally sent pupils on to Llanfair Caereinion.
But in recent years the school has lost out with many pupils choosing to go to Llanidloes High School.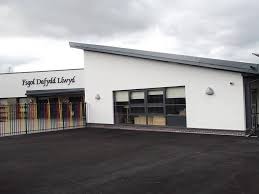 Cllr Jones said: "These numbers are very healthy however they don't all come over to Caereinion, it's better but nowhere near what could potentially come here.
"Is there a plan to look again at the catchment areas and align Caereinion solely for Dafydd Llwyd."
The catchment areas were looked at earlier this year, with Dafydd Llwyd being categorised as "dual catchment."
This allows parents a choice of Bro Caereinion or Llanidloes.
Education portfolio holder, Liberal Democrat Cllr Pete Roberts said: "The reason we didn't place Dafydd Llwyd in with Caereinion at that review is because technically both schools were of the same language category – and due to the distances, we couldn't differentiate.
"This changes that decision.
"If this goes through (at Cabinet) we would be revisiting the catchments in light of that."
Ms Evans added that pupils at Ysgol Gymraeg y Trallwng in Welshpool are in the same boat "with pupils transferring to Bro Caereinion and some to Welshpool High School".
Ms Evans said: "For Bro Caereinion to be successful we need to maximise the number of pupils transferring there as the provider of choice.
"I think those numbers are there – but we need all of them."
Currently in the Bro Caereinion feeder primary schools 566 pupils receive their education in Welsh and 105 in English.
The Powys council Liberal Democrat/Labour Cabinet are expected to agree the proposal at their meeting next Tuesday, September 26.