SHOULD Newport's street lights be switched off over night? That's what the council is proposing to do in a bid to save money.
Currently, around half of street lights – which are all LED – are switched off from 12am until 6am every night, with the exception of some areas.
As part of the draft budget for 2023/24, Newport City Council has said it wants to roll this out to all street lights.
Newport's only Green Party councillor Lauren James said that safety should come before energy saving.
Cllr James, who represents Shaftesbury, said: "We have still got to make sure people are safe.
"I hope that the council is looking into it, and making sure that there are things like high-visibility strips on steps, so it's safe for those who do have to be out at those times."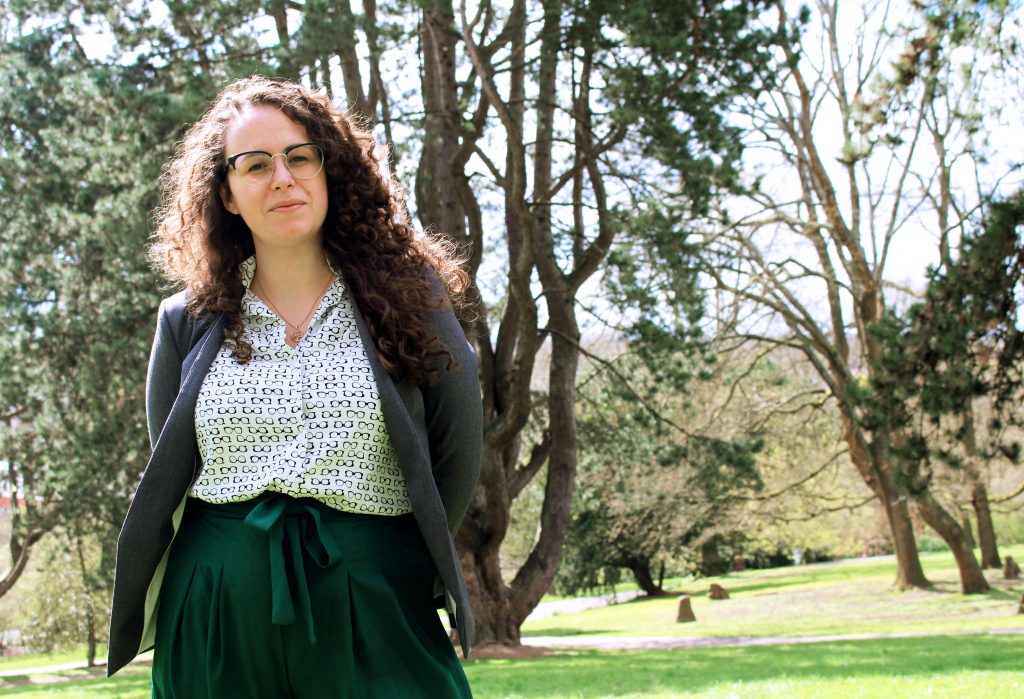 Independent councillor Andrew Sterry said residents in his Lliswerry ward have expressed concerns at the council's proposal.
Cllr Sterry said: "I am against this proposal as I received many comments from my residents regarding this proposal and they're extremely concerned about crime rates going up.
"It wasn't that long ago that all the street lights were changed to LED to save costs."
A similar policy was adopted in 2019 by neighbouring Caerphilly County Borough Council, which has caused controversy amongst opposition councillors.
The budget is now open for consultation until February 2. Comments can be made here or by mailing [email protected]
You can also post your comments to:
Freepost POLICY AND PARTNERSHIP TEAM
Newport City Council
Civic Centre
Newport
NP20 4UR