FOUR men have been sentenced for drug offences in Newport.
Devon Morgan, 22, Benjamin Thomas, 22, Callum Banton, 22, and Jake Miller, aged 19, all from the Newport area, pleaded guilty to conspiracy to supply heroin at Cardiff Crown Court on 17th September 2020.
Devon Morgan also pleaded guilty to possession with intent to supply crack cocaine.
The police investigation which led to these guilty pleas spanned over the best part of a year, from September 2019 to July 2020.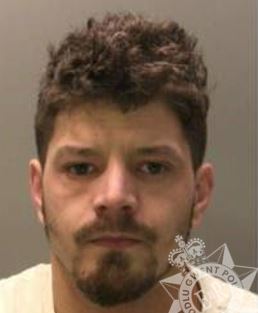 Morgan received a nine year prison sentence.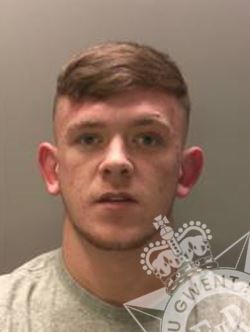 Thomas received an eight year prison sentence.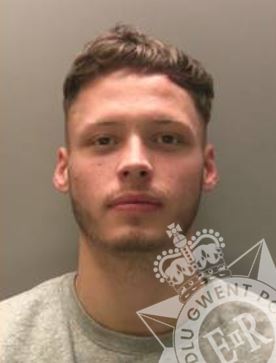 Banton received a seven year six month prison sentence.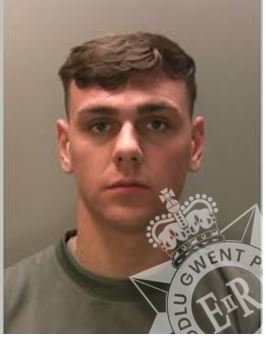 Miller received a nine year sentence in a young offenders institute.
OIC DC Alistair Frame said: "These men were arrested as part of Operation Braddock which was set up to tackle the supply of heroin in Newport.
"The operation took place over a number of months during which evidence was gathered showing these four individuals being involved in the supply of multiple kilos of heroin throughout the South Wales region.
"I welcome the sentences given and hope they act as a warning to others involved in this type of criminality. I would also like to thank the community for its support during the investigation."