TWO PEOPLE were arrested following disturbances in Cardiff on Tuesday night (Mar 30).
The two people, one 21-year-old man and a 16-year-old boy, were arrested on suspicion of public order offences.
Temperatures of 21c had seen people gather in tourist spots across the country while a large crowd also gathered outside the Senedd in Cardiff Bay.
South Wales Police Officers said they had to intervene following an incident of 'violent disorder'.
Missiles, including bottles, were also thrown at officers, three of which sustained minor injuries.
They also warned against illegal gatherings with good weather set to continue for the next couple of days.
Videos and pictures posted on social media showed large amounts of rubbish left by those who attended Cardiff Bay on Tuesday.
Revellers were also seen with balloons believed to contain (NOS) nitrous oxide, also known as laughing gas.
Cardiff Council said it had taken three hours for the 'unacceptable litter' to be cleaned up.
Current Covid-19 restrictions allow up to six people from two households to meet outdoors while socially distanced.
Mass gatherings remain illegal.
The council has urged visitors to Cardiff Bay and other areas to follow the rules and to help keep everyone safe.
A council spokesperson said the next morning: "Our cleansing teams have been hard at work since 6am this morning clearing up the unacceptable amount of litter left behind by people enjoying the sunshine, both in Cardiff Bay, and the city's parks and green spaces.
"The area around the Senedd and the Oval Basin was cleared and cleaned by 9am this morning, taking nine members of staff, two mechanical sweepers and two transit vans to complete.
"Operations of this scale are costly for taxpayers, time consuming, and divert resources from other areas of the city. Additional large bins are temporarily being installed in Cardiff Bay today and will be in place at key parks sites over the coming days. Bins in these areas are, and will continue to be emptied regularly, however we would ask visitors enjoying these areas to dispose of their waste responsibly, and if a bin is full, take it to an empty one, or take it home with them.
"Current Covid-19 restrictions allow up to six people, from two households, to meet outdoors while socially distanced and we would urge visitors to Cardiff Bay and to our parks and green spaces to follow these rules, and help keep Cardiff safe."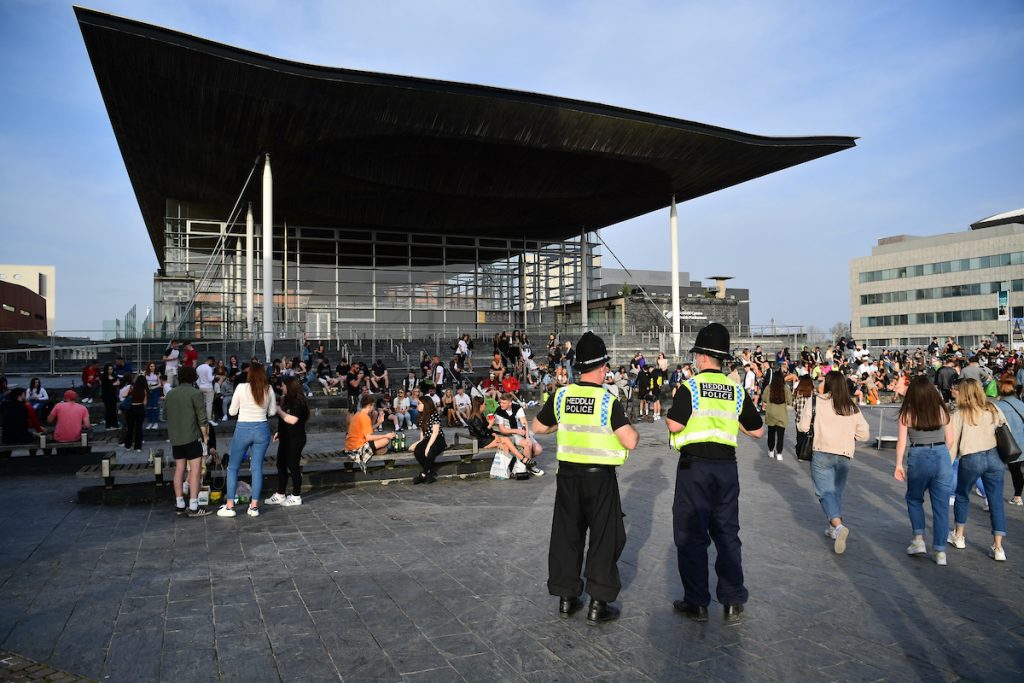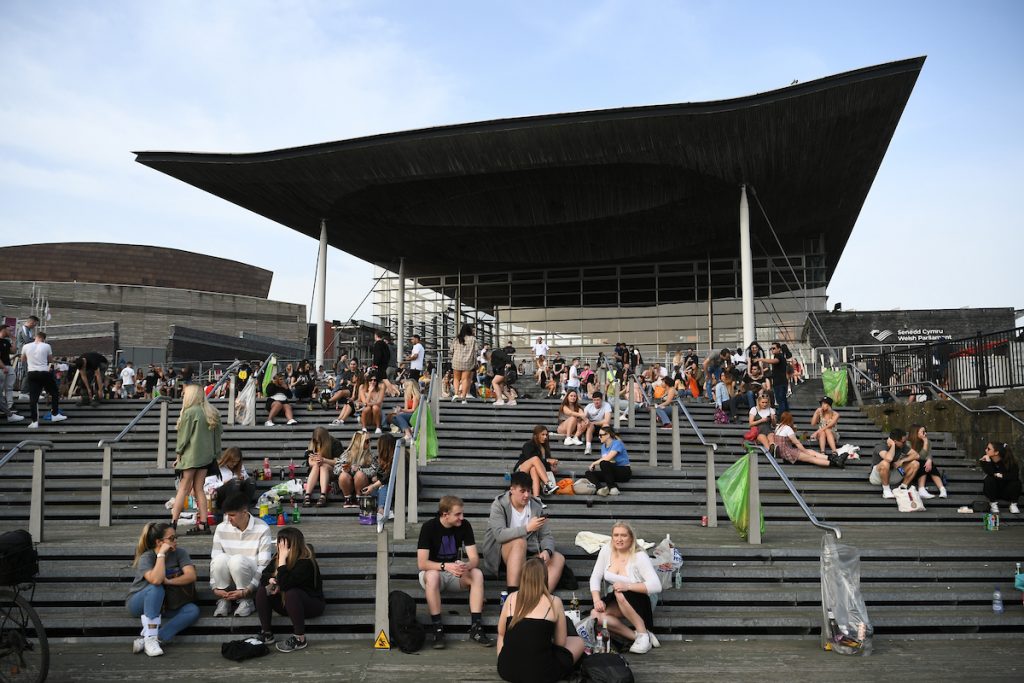 Related posts