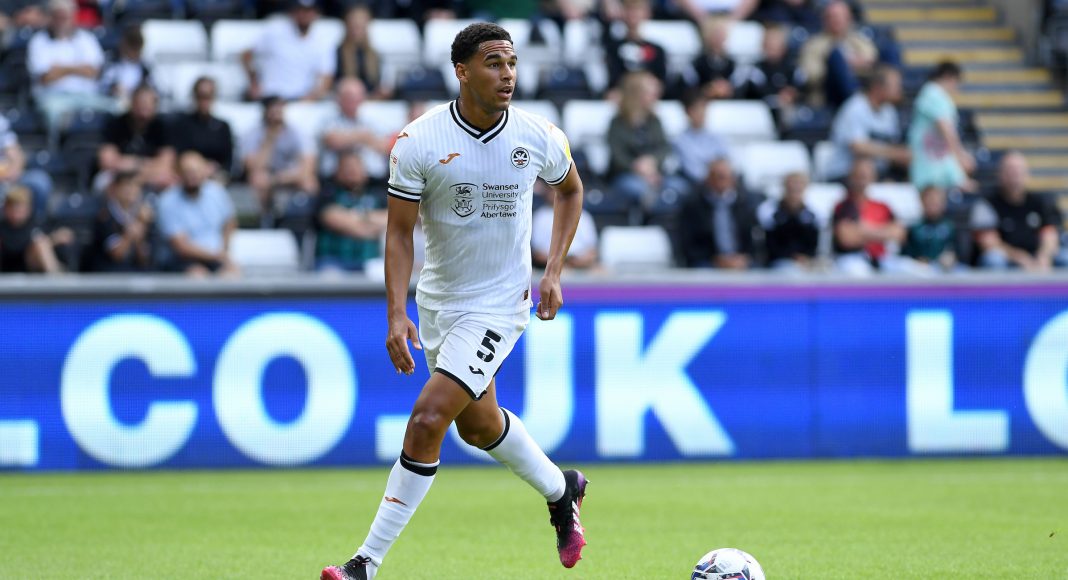 Welsh defender Ben Cabango is working hard to earn a place in the World Cup play-off squad, according to Swansea boss Russell Martin.
Cabango last played for Wales in May 2021, but withdrew from the squad in November due to personal reasons.
However, the defender is hoping to be part of a history-making Wales side.
Despite not being a regular starter for Swansea, Russell Martin says the 21-year-olds desire to play for Wales has led to a surge in form.
Martin said: "He really wants to be involved and he wants to be playing for his country. It's as simple as that."
"I think he's been fantastic.
"He's the only Welsh speaking player we have.
"Where he's from is very important to him and if he carries on doing what he's doing… as I said, I don't pick the Wales squad, but if he carries on doing what he's doing he's going to be really difficult to leave out.
"The way he's defended his goal in the last two games, he's been fantastic."
Wales host Austria on March 24th in the play-off semi finals, and Cabango hopes to make the most of the next two months.
Should Wales win, they will face either Scotland or Ukraine in the final for a place in the Qatar World Cup.
If Wales are victorious in the final, it would be their first World Cup appearance since 1958.
Related posts