THE Harrison Allen Bowl Final takes place today between Llangwm and Haverfordwest.
Llangwm finished second in Division 1, their best finish since 1969 and they will look to cap it off with a win in one of Pembrokeshire's biggest sporting events.
Haverfordwest may have been relegated but they have won the final twice in recent years so they know how to win the big one.
As always the final is held in Cresselly and wickets are pitched at 12pm.
It promises to be an exciting afternoon of cricket and you can follow this page for updates from the game.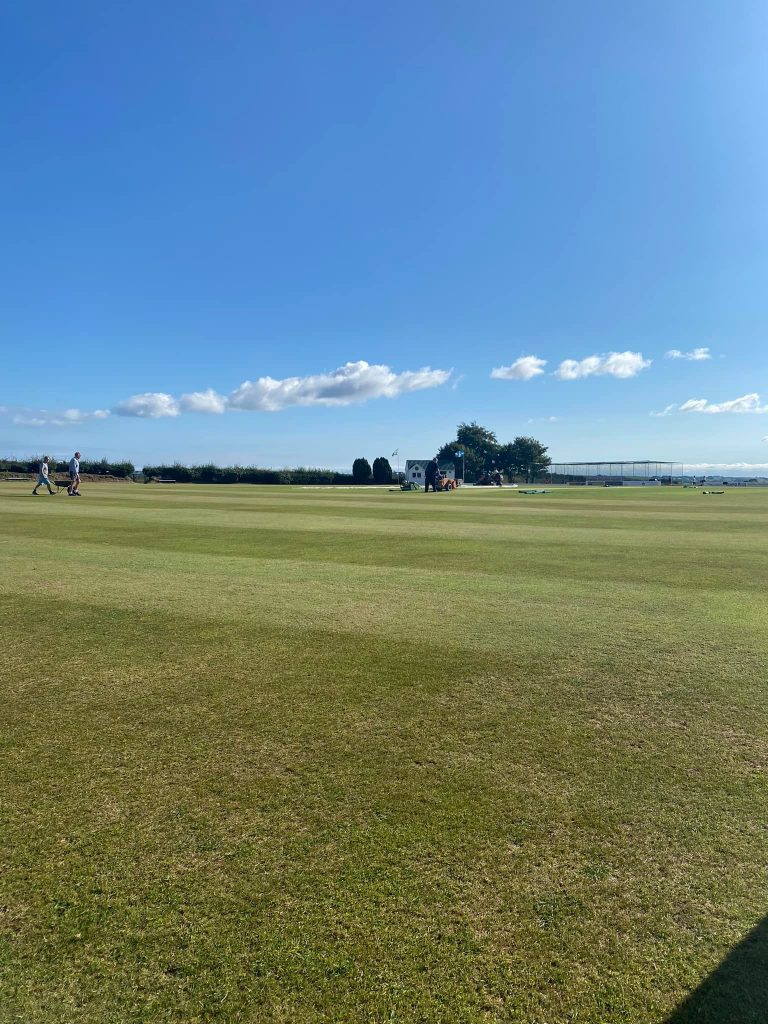 Cresselly Cricket posted on their Facebook page: "Final preparations for tomorrow's game are well underway here at Cresselly CC and we are looking forward to hosting the teams of Haverfordwest and Llangwm Cricket Clubs along with their officials and supporters.
"There is a gentle reminder from Stephen Blowes Pembs County-Cricket Hon Sec that:
No alcohol is to be brought into the ground on the day; anyone found in breach of this could face ejection from the ground."
Related posts