Novak Djokovic won his first match since his visa-vaccination saga at the Dubai Tennis Championship last night, beating Lorenzo Musetti 6-3 6-3.
In January, Djokovic was deported from Australia after having his visa cancelled following his refusal to get vaccinated.
The 34-year-old stated he was not anti-vax, but wanted to emphasise the "right to choose" in regards to what enters your body.
After missing the Australian Open, the 34-year-old was unable to defend his title and was left "extremely disappointed" at the ruling.
Immigration Minister Alex Hawke therefore deported the Serbian, with the reasoning that he "risked fanning anti-vaccine sentiment in the country."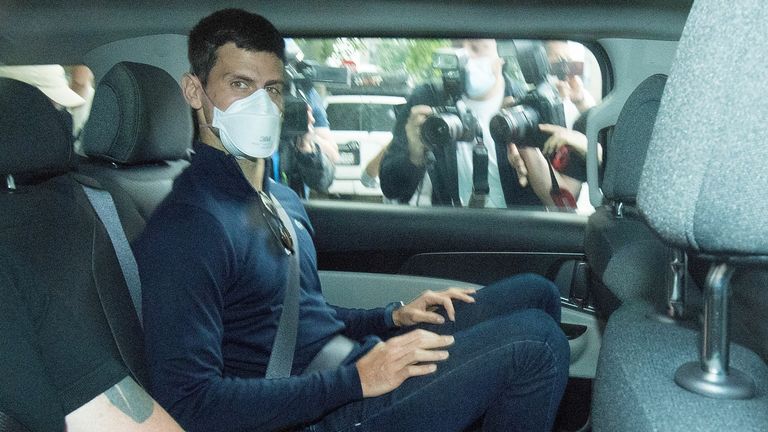 He left Australia for Dubai on January 16th, and where he stayed to make his tennis return yesterday at the Dubai Tennis Championship.
He defeated Italian Lorenzo Musetti 6-3 6-3 – landing 5 aces and saving all 7 break points.
It took just 1 hour and 14 minutes to beat the 19-year-old, advancing to the next round against either Karen Khachanov or Alex de Minaur.
After his first match of 2022, the Serb said:
"I couldn't pick a better place to kick start the season – it was the best possible experience tonight.
"All in all, it's a straight-set win so of course I have to be satisfied, especially after not playing for two and a half, almost three months."
Beating his chest throughout the game to boost his confidence, Amazon Prime asked if it was to draw from him or his team, he replied: "I'll pass on that question.
"It's always in the heat of the battle, the atmosphere where you need to get that energy out. Sometimes you are frustrated with yourself, your game, the things that are happening."
Djokovic also claimed he received a warm welcoming back from players and fans, stating:
"I'm very thankful for that because having the kind of an understanding at least, I would say, if not support from my peers and my colleagues, is very important to me because they are the people that I get to see sometimes more than my family.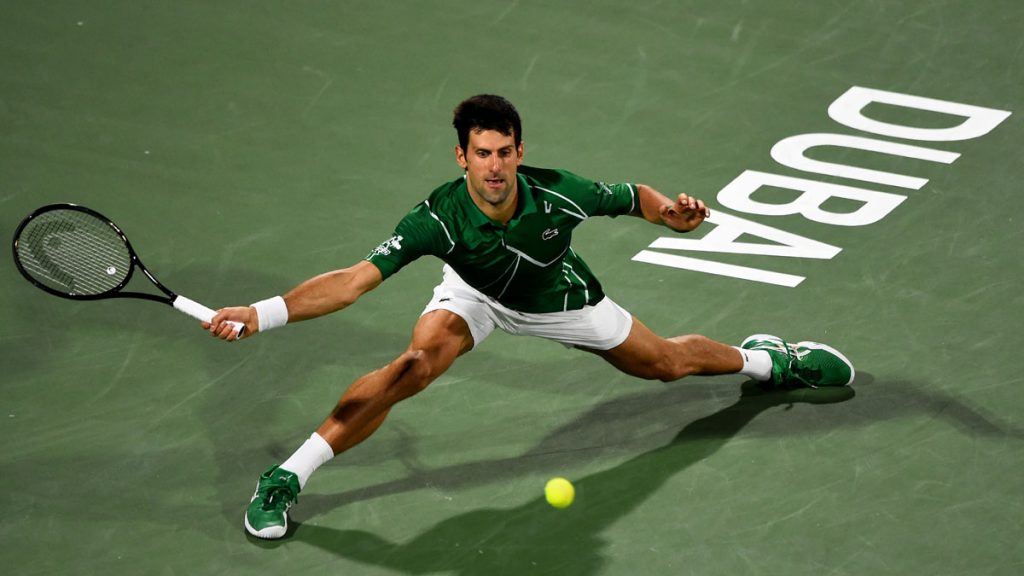 "I care greatly about the relationships that we have."
Whilst Djokovic remains the world no.1, he is at risk of being replaced by Daniil Medvedev if the Russian can win the Mexican Open in Apaluco.
The Serb added that he would be "the first one to congratulate" if Medvedev was to claim the number 1 spot.
Related posts