PEMBROKE'S vibrant music scene took center stage as the BBC's popular show, "Escape To The Country," paid a visit to Main Street Music Shop today (May 16)
The crew descended upon the shop for a fun morning of interviews, capturing the essence of this thriving musical hub in the heart of Pembroke, delving into its history and role in supporting local talent.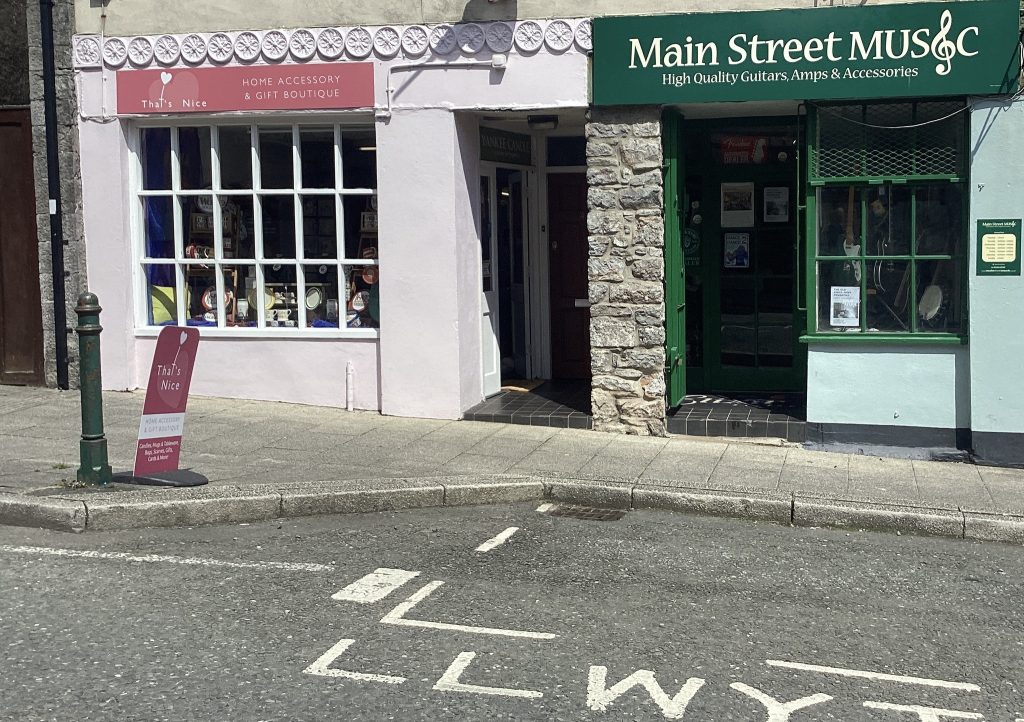 During the visit, the Main Street Music Shop team enthusiastically discussed the local music scene and the joys of being young entrepreneurs in Pembroke.

The shop remains open as usual, inviting customers to explore their extensive range of instruments and accessories, plus the staff are on hand to provide expert advice when required.
The upcoming episode promises a captivating glimpse into Pembroke's musical tapestry, celebrating its rich heritage and the dedication of establishments like Main Street Music Shop.