A SENIOR councillor said he shared concerns about late and cancelled buses in Swansea, but he said the council's powers to address them were limited.
Cllr Andrew Stevens said the authority only had direct control over 20% of bus services in the county, and in these instances it could take action including fining companies. But it was a different matter with the remaining 80%.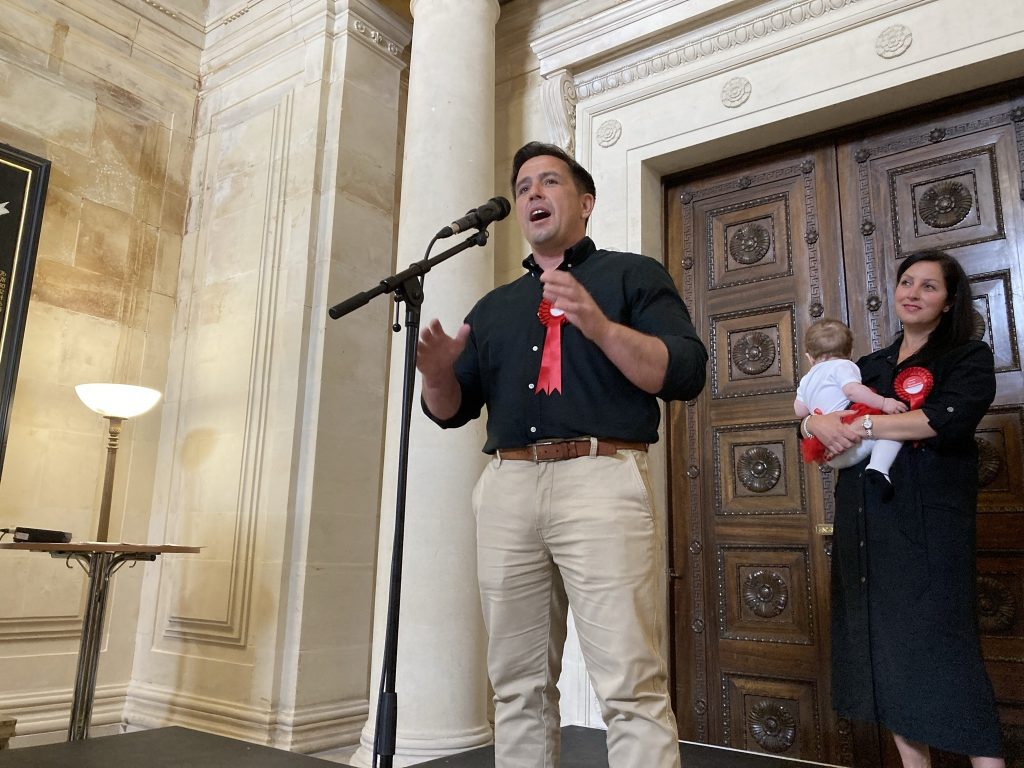 Cllr Stevens, cabinet member for environment and infrastructure, was responding to a written question from councillors Mark Tribe, Michael Locke and Sam Bennett, who asked if he was aware of the number of late and cancelled buses and whether they were on routes subsidised by the authority.
Cllr Tribe said bus passengers in his Llangyfelach ward and in neighbouring Felindre were being left in the lurch at times by two services.
"Buses are a vital lifeline for a semi-rural area like Llangyfelach – even more so for Felindre," he said. "When services fail it has an awful impact, especially for the elderly."
Cllr Locke said the majority of bus stops in Swansea didn't have timetables, and that he would like them to screen real-time service information, as he said happened at many bus stops in Cardiff. "You can get a timetable on your phone, but not everybody is au fait with that," he said.
Cllr Stevens said he shared the councillors' concerns about late and cancelled buses and that he, council leader Rob Stewart and senior officers had met representatives from operators to discuss the situation.
He said the four bus companies which operated in Swansea were still having driver recruitment and retention issues, and that it took up to 12 weeks to train a new one while an existing driver could usually leave their job with only one week's notice.

Cllr Stevens said: "Coupled with 'on the day' sickness, the reliability of some of their services is therefore still being affected."
He added that bus companies chose which services they operated on a commercial basis. "Whilst it (the council) can raise concerns with the bus companies over late and cancelled buses which are operated on commercial services, in reality, it does not have any powers to take action against them," he said.
The council, he added, was not routinely made aware of the precise number of late and cancelled commercially-operated buses.
Cllr Stevens said the converse was true for services over which council had control. Sanctions include fines, and ultimately the cancellation of a contract. He added that bus companies were obliged to make the council aware of cancelled contract services, but not late-running ones.
He said many late running and cancelled buses were due to roadworks, road closures, route diversions and bad weather – factors not within operators' control.
"In these instances, the council will work with a bus company to seek a resolution," he said. "As a result, the council has not had cause to cancel a contract with a bus company in recent years."
Cllr Stevens added that the council was keen to explore new public transport models and arrangements with the Welsh Government, potentially giving the authority greater control.