He may have been a wild one in his youth, but the mighty Brynach of Pembrokeshire went on to become one of the most virtuous men of the sixth century.
And today his legacy is remembered as the nation marks St Brynach's Day.
The Irishman, who was born around 500, first landed in Milford Haven where he was beaten for resisting the advances of a local nobleman's daughter.
From there he travelled to the Gwaun Valley near Newport, where he freed nearby Pontfaen from the evil spirits whose howling had made village life uninhabitable.

Legend has it that Brynach chose to live an austere life of constant fasting and prayer. He made the wild beasts tame and his holiness was so mighty that he was able to communicate with the angels on Carn Ingli Mountain which overlooks Newport.
But perhaps Brynach is most associated with the village of Nevern, which was the site of his hermitage after he was given the land by the local Lord Clether.. Along with St David's Cathedral, this is one of the earliest sites in Britain which has been used constantly for Christian worship.
His lasting memorial is the church of St. Brynach which is believed to stand on the site of the saint's hermitage, and its antiquity is indicated by a number of ancient inscribed stones in the churchyard. These include the Vortiper stone, which stands just outside the church entrance and has inscriptions in both Latin and Irish Ogham scripts, and has been dated to c.466 to c.533.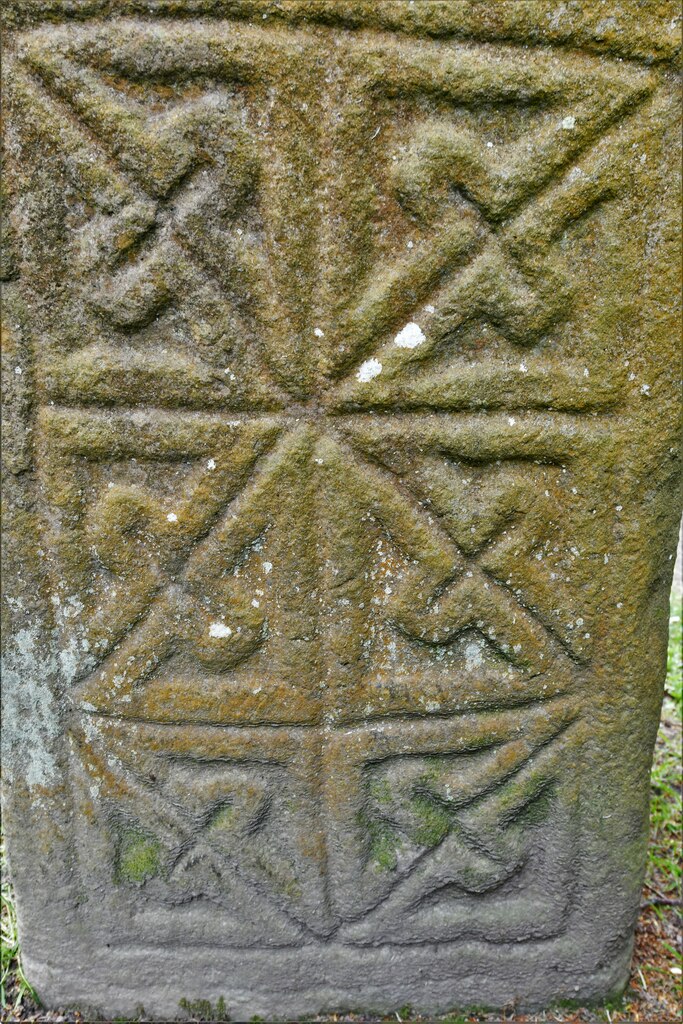 Another dual-script stone has been re-used as a lintel inside the church, and at least one more Latin-inscribed stone can be seen on the outer fabric of the structure.

But the story associating the magnificent Celtic cross that stands outside the church concerning Saints Brynach and David (David is said to have carried the cross to Brynach as a gift), is deemed to be inaccurate, as the cross dates to sometime between the 11th and 13th centuries, which is at least six centuries after the saints had long departed.
Saint Brynach eventually left Wales and travelled to Devon where he died on April 7, which is when his feast day is celebrated.
And this is when, according to legend, the first cuckoo sings from the top of St. Brynach's cross, which stands in Nevern churchyard.