THE team behind Wales' biggest events and festivals, including Inside Out and Colour Clash, have announced a major evolution for the company. 
Having previously operated as Climax Live, the launch of Escape Records is a huge development that sees the brand new record label, as well as all their existing festivals and club nights, fall under one exciting new brand. 
On top of this, there are bold plans firmly in motion for a brand new sure-to-be historic and much larger addition to their festival portfolio next year. Escape Records, then, is very much set to change the game in Wales and beyond. 
This newest project from the team has already begun to pop up in various forms. You may have noticed a Batman-style light projecting a giant smiley face onto historic landmarks in major cities across Wales over the past few days? If you have, now you know why. This is the first of a number of inventive activations from the Escape Records team which you'll see in the hills, streets and even clubs in the coming weeks and months, so keep your eyes and ears close to the ground.
Escape Records will officially launch on 17th May with the official launch party taking place one month later on 20/21 June, subject to all restrictions being lifted.
The Escape team has undoubtedly established themselves as the leading event promoters in Wales over recent years, launching and firmly establishing four festivals across the country; Inside Out, Colour Clash, Party At The Park and Escape, each with capacities ranging from 5,000 – 20,000 people, with a huge new game-changing festival all set to be unveiled soon. 
The collective have always strived to surround themselves and work with an array of amazing and creative people that are the heartbeat of what the brand stands for. Escape Records was very much a vision for the future, but after the enforced 2020 fallow year because of the pandemic, it now takes centre stage, as bold new challenges await whilst the team work on some very special new projects to be announced very soon.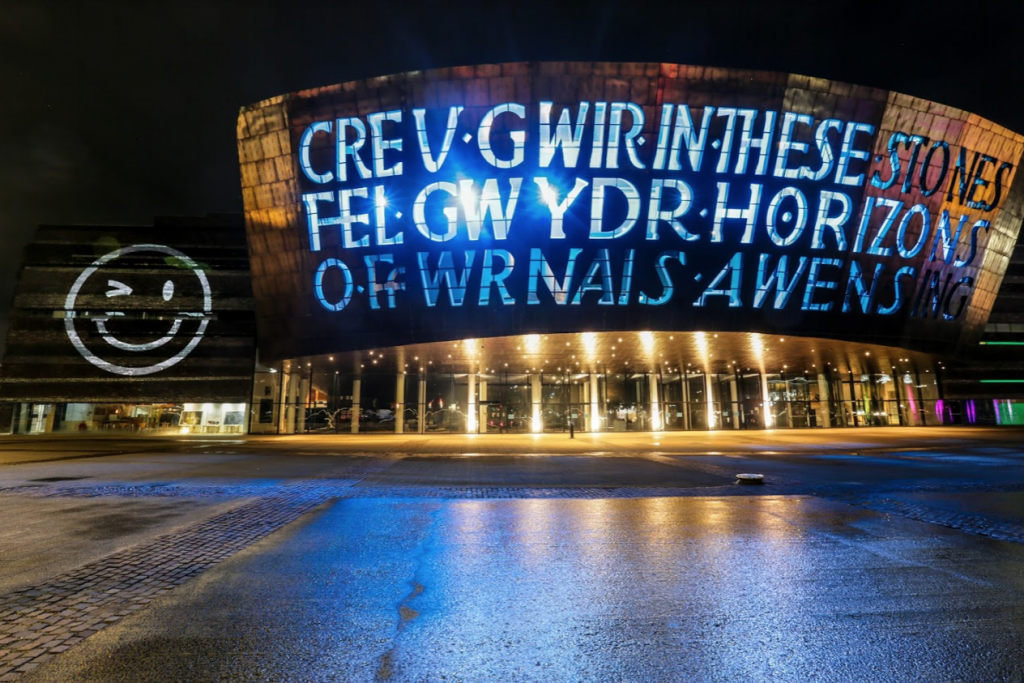 Says Mark Hopkins, Director of Escape Records, "our mantra is trust and love the process. This means we've had an incredible ride, with many knocks along the way, but we have learned from them all and improved each time and are now ready to take things to the next level. 
"When this journey began, it was based in music and partying and the wider cultural impact in truth was not at the forefront of our minds. Fast forward 15 years and sadly the carefree attitude of youth is starting to escape us, but this space is now filled with a more meaningful purpose.
"The creation of our academy to support and bring through the next generation of music talent in South Wales, our range of charitable and project work most recently supporting the building of a home in Cambodia. Giving back in all its forms to our community, the industry further afield and making sure we embody that in all that we do."
Jamie Watkins, Director, commented "This is a big day for us. We've come a long way in the last 18 months from acquiring the escape festival to a further three festivals and then recently acquiring / merging two of Wales biggest student events companies into a new entity Move Together.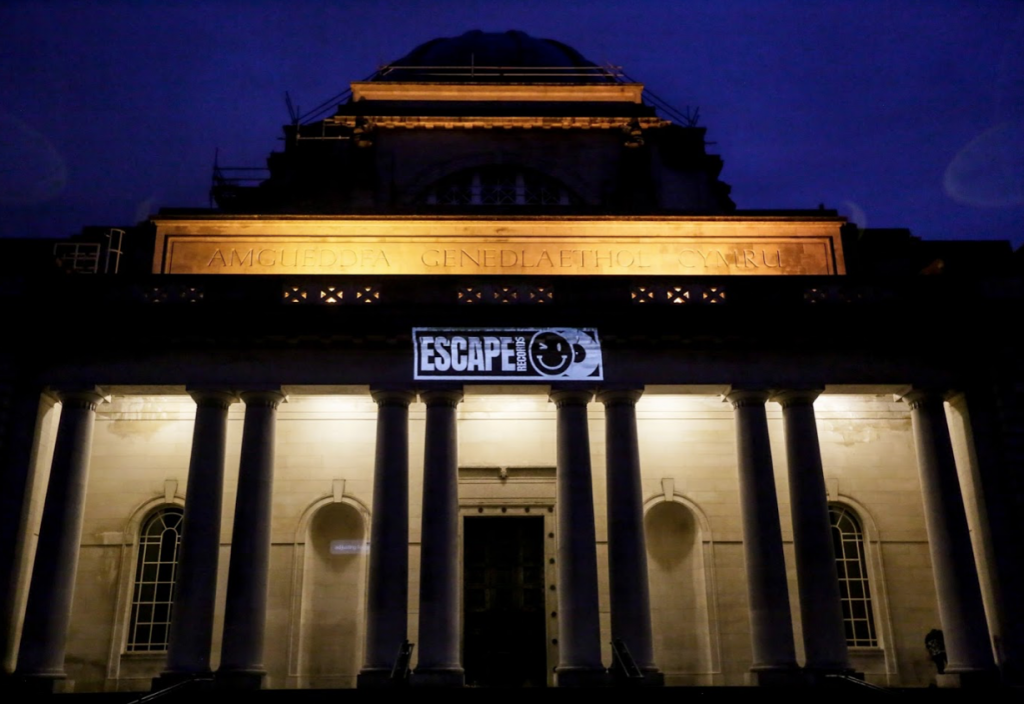 "They will now all sit under our new brand Escape Records which we launch today. I'm hugely proud of all the team for their diligent hard work in lockdown. Adam & Mark have led from the front. We are hoping for the festivals & club nights to happen this year so we can all party together again and put out some great new music on the new label. Watch. This. Space." 
The launch of Escape Records is the first chapter in an exciting new story. Sign up here to keep up to date with all announcements and developments as the story unfolds.