PLANS to move temporarily Haverfordwest's museum to the town's Riverside Quay while levelling-up works in the town are ongoing are expected to get the go-ahead next week.
An application for a change of use of the former GAME electronic games store at 24-25 Riverside Quay to the temporary home for the 'pop-up' museum has been submitted to county planners by historian and council presiding member Cllr Dr Simon Hancock.
GAME itself has relocated to the Withybush retail park on the edge of the town.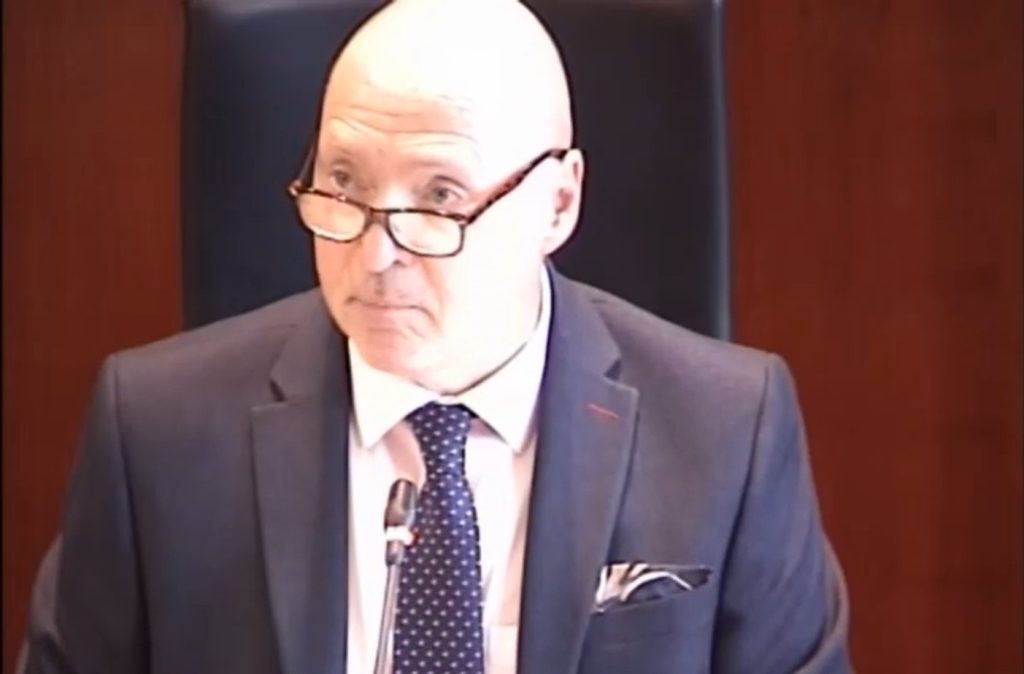 The application – for a temporary consent up until October 31 of next year – is recommended for approval when it comes before the county council's planning committee, meeting on September 5.

The museum itself is moving from its current site at the Governor's Office next to Haverfordwest Castle due to ongoing works connected with the £24m Heart of Pembrokeshire levelling-up redevelopment of that part of the county town, which is expected to last until Spring 2026.
A report for planners states: "Whilst the proposal would temporarily result in the loss of availability of an A1 (shop) premises, it would result in has in the occupation of a formerly vacant premises and the re-location of the Haverfordwest Town Museum which would have positive economic and social impacts.
"It is understood that the retail element of the building has been vacant since GAME relocated and has since been marketed by local estate agents without interest.
"The proposed occupation of the building would have a positive impact on the overall vibrancy and vitality of the primary retail frontage and the proposal accords with the requirements [of planning policies]."

Senior councillors, meeting at the council's Cabinet the previous day, September 4, are to consider financial support for the museum.
A report for Cabinet members says: "Whilst the proposed use of unit 24/25 at Riverside by Haverfordwest Town Museum is not a commercial use, we do believe it will support footfall. The letting will save the council the void rates and service charges liabilities, which amount to £21,000pa."
It adds: "A funding application has been made by Haverfordwest Town Museum to the Shared Prosperity Fund to cover many, but not all, of the costs associated with fitting out of unit 24/25 Riverside, moving the collections etc.
"Even if the SPF application is successful, there is a 20 per cent match funding requirement and there are other costs which are ineligible for SPF.

"In addition, payment of a market rent and service charge for a unit within Riverside would not be viable for Haverfordwest Town Museum, which aside from a small ancillary shop, is not a commercial venture."
A decision of any funding will be made at the September Cabinet meeting.